Reflection for the forth Sunday of Advent .Year B. 2017
– By Fr Ugo Ikwuka
Archway, London
---
At a school Christmas Play, little Cynthia did not like to be Mary. She wanted to change roles with her friend Sandra because, as she complained to her teacher, it is easier to be an angel than to be the mother of Christ.
Cynthia was certainly right. To be the mother of Christ is not a child's play. Yet, that's what we are all called to be.
In fact, following his birth in Bethlehem, Jesus desires that he be reborn in the hearts of believers. In this sense both men and women can give birth to Jesus in and through their hearts.
Jesus shows how this works in the Gospel of Mark (3:31-35) when he was told that his mother and his brothers were looking for him, and in reply, he declares: "Whoever does the will of God is my brother and sister and mother."
To reproduce Christ in and through our hearts, we need to make the prayer of Mary our own: "Here am I, the servant of the Lord; let it be with me according to your word" (Luke 1:38).
To be the mother of Jesus in this sense is attained by saying "Yes" to God as Mary did, even when God appears to demand from us what is humanly impossible like asking Mary to be a virgin mother.
Mary had yet to learn what this "Yes" would involve, but it was made unconditionally and it was never withdrawn. Through a life of trials and tribulations right up to those terrible moments as she stood beneath the Cross and saw her only Son die in agony and shame as a public criminal, she never once withdrew that "Yes".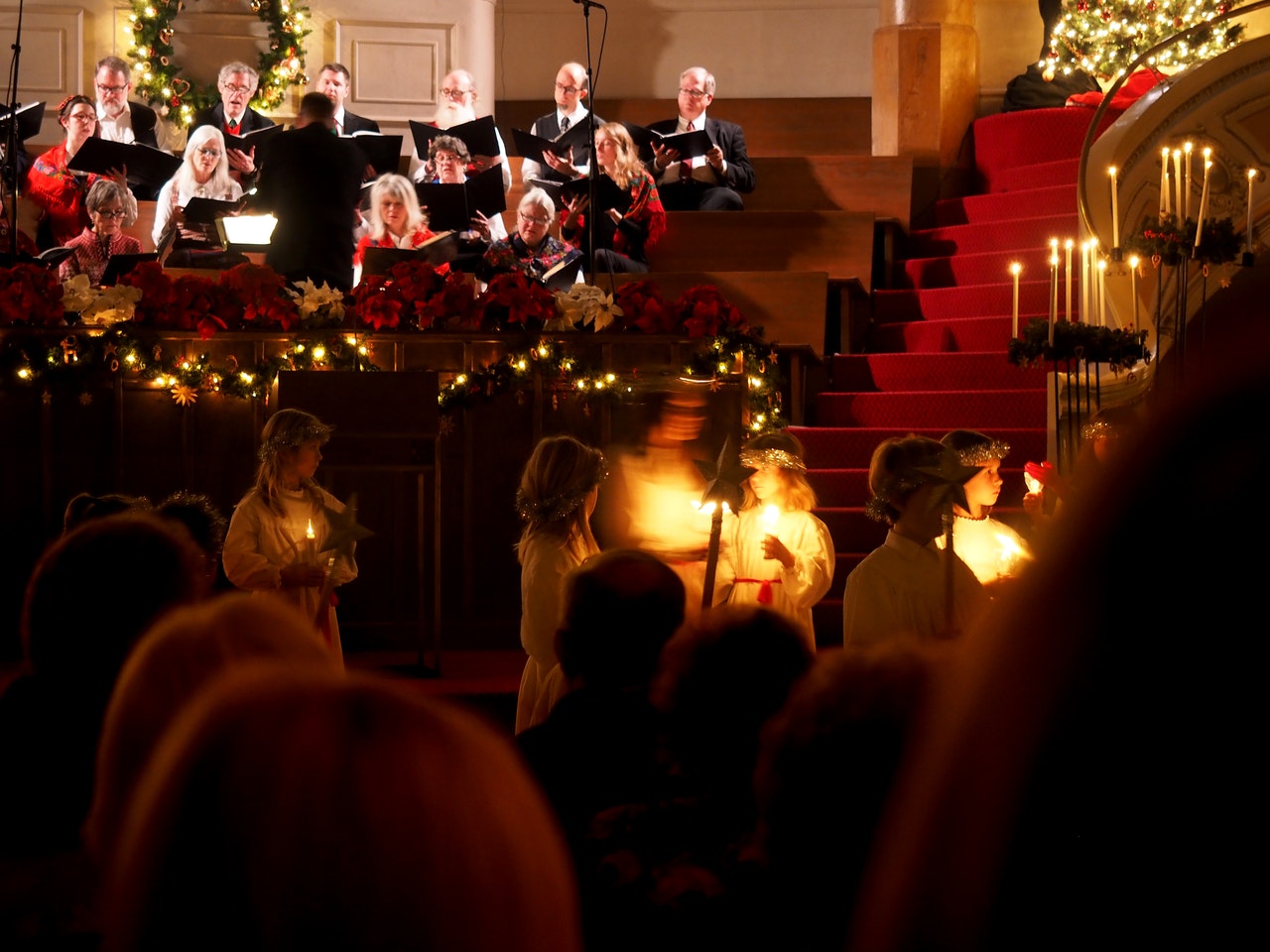 Yet, that "Yes" eventually proved to be the world's greatest prayer; the prayer that led to God becoming human in Jesus; the prayer that paved the way for God to dwell among us, in the womb of a lowly maiden.
How shockingly different, and indeed opposite, it is to our own everyday prayer where we present our own intentions and seek that God do our will.
Yes, little Cynthia was right that it is not easy to be the mother of Christ. But in today's Gospel Mary shows us that it could be successfully done in hearing God's word and saying "Yes" to God, even when God's will seems to go against all our plans and hopes for the future.
Moreover, it is the one prayer that is sure to be answered, and with the best results! God wills the best for us but we can frustrate His plans and purposes for us with our own selfish interests.
Let us therefore pray with trusting surrender that God's will for us will be done at this Christmas. Beginning with our selfish interests, let us pray against anything that will frustrate God's plans and purposes for our lives.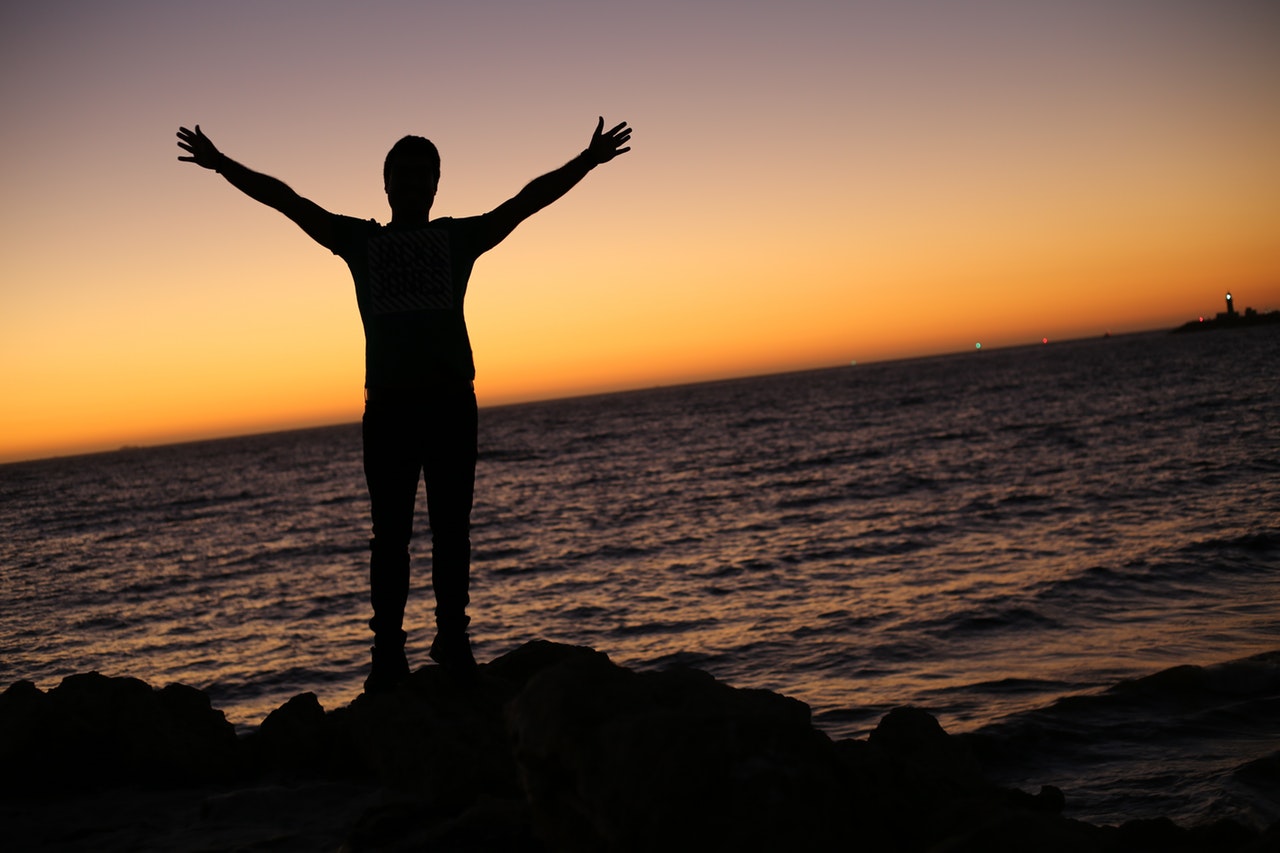 Today's readings also affirm the abiding mystery of God's providence. Just when we are tempted to despair, the Bible interrupts us and says 'wait a minute'.
God works in subtle ways and it often takes time for God's plans to be fully realised. That's why advent rightly calls us to wait in sure hope.
In the First Reading, the well-established King David felt the need to build a befitting house for God since it was not fitting that he, David, was "living in a beautiful cedar palace, but the Ark of God is out there in a tent!"
However, God reminds David that He has been the one providing for him, so He would be the one to build David a house. But while David was thinking of a physical temple, God was talking about the royal house of David – the kingly dynasty that would last forever.
Indeed, this dynasty lasted, but it sadly came crashing after 400 years with the Babylonian conquest of the Jews and their subsequent exile.
Yet, despite the catastrophe that clearly suggests a false promise, the Jews kept all hopes alive, even in captivity. For about 600 years, they waited and watched until the Angel Gabriel spoke to a lowly girl, in an equally insignificant town of Nazareth.
She was betrothed to Joseph of the house of David. Greeting her as full of grace, the angel announces that she would conceive in her womb and bear a son, whom the Lord God would give the throne of David his father, and he would rule over the house of Jacob forever, and of his kingdom there will be no end!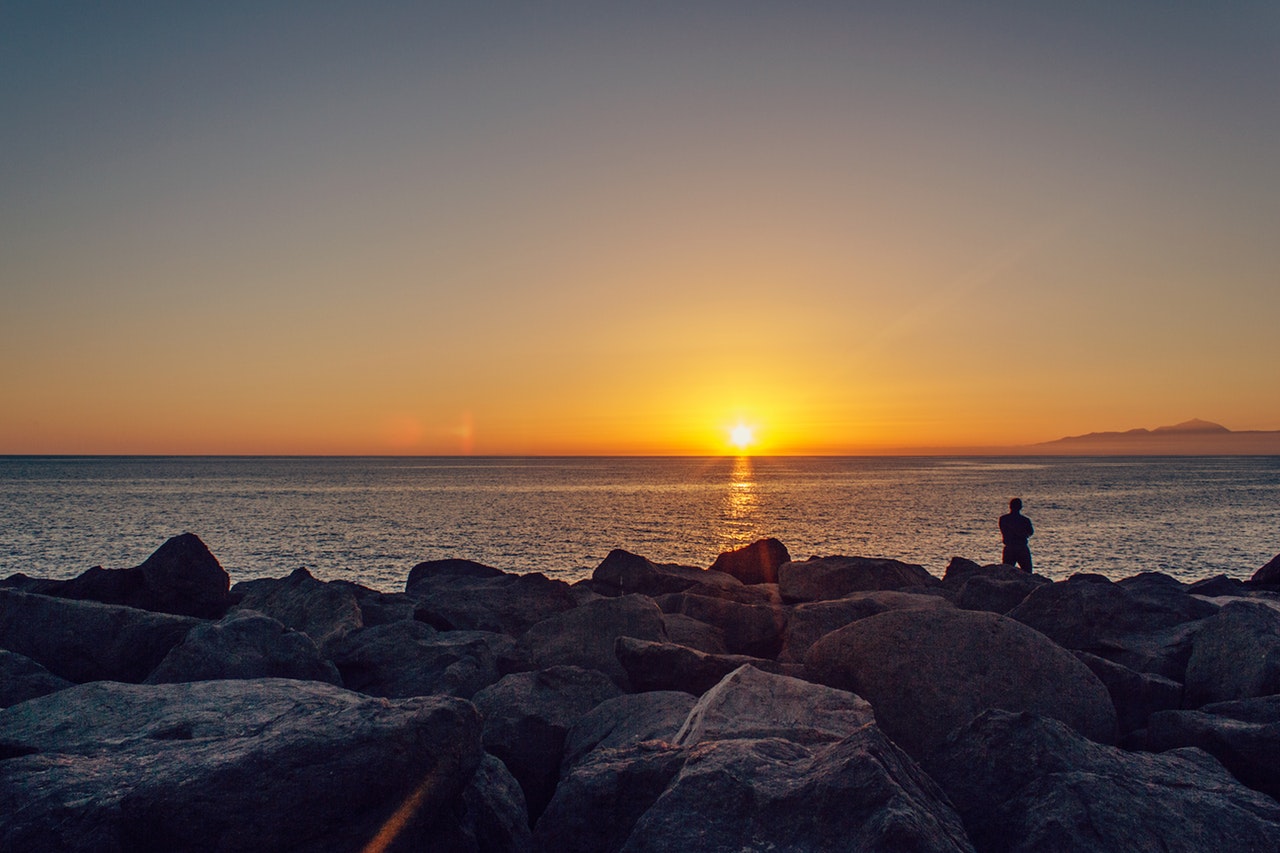 The promise wasn't broken after all! In fact the full meaning of God's promise was revealed as the royal house of David eventually proves to be pointing to the real temple where God would dwell – the womb of Mary; a fitting place of perfection without any trace of sin or evil.
And, indeed, one of the titles we give to Mary in the Litany of Our Lady is "The Ark of the Covenant". God's promises are not undone. They are fulfilled but in most unexpected ways.
Mary's elderly cousin Elizabeth, well past the age of child-bearing is going to be a mother also because "with God nothing is impossible."
In the Second Reading, Paul exploded in praise of the Good News that in Christ, the free gift of salvation, promised to the Jews of old was now available to all humankind.
As people prone to despair, inspired by these readings, we are called to wait on the Lord with a sure and certain hope.