Follow the Spiritan Dream
OUR PRAYERS
RIP, Fr Andy
We pray for the repose of Fr Andy O'Sullivan, 92, who passed away on 31st January.
He was a model Holy Ghost Father and missionary to Africa.
He is remembered by many as "Gentle, full of fun but strong in his beliefs."
Our prayers and most sincere condolences to the Spiritan family, and especially Fr Andy's community in Carfin.
May he Rest In Peace!
The Needy:
For our new Parish and the People of God facing challenges in their lives – that they might find strength, comfort and healing from our visits and friendship, and may we help one another carry our crosses each day, as we try to follow Christ.
Receive The Holy Spirit
Spirit Of The Living God Fall Afresh On Me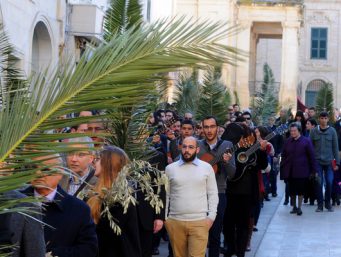 Beginning of Holy Week
Easter Triduum of the passion and resurrection of the Lord is the culmination of the entire liturgical year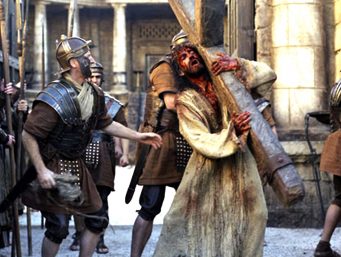 It is finished—and it has just begun We can look high and low but we will not find a Catholic Mass celebrated anywhere on this day. There is a Good Friday service, to be sure, but there is no Mass. However, we will gather in churches throughout the world to hear scripture tell of the trial, death, and burial of Jesus. We will pray the prescribed 10 prayers of intercession. We will walk in procession to venerate the cross. And, on this second of the three sacred days this week that are known as the Triduum, we will receive the Eucharist, consecrated at the Mass of the Last Supper the night before. On this day of prayer and remembrance, do one thing to imitate the love and compassion of Jesus.