Parish Address:
Messenger Road
Smethwick, Sandwell
B66 3DU
T: 0121 558 1065
F: 0121 558 1065
E: Stphilipsmethwick@googlemail.com
W: www.stphilipsparish.co.uk
Diocese: Birmingham
Priests in this Parish:
Fr. Damian Ozokwere, CSSp
– Parish Priest
Fr. John Baptist Baalaboore, CSSp
– Parish Priest, St Patrick's Church, Dudley Road.
– Chaplain, West Indian Chaplaincy.
St Philip Neri RC Church
Messenger Road
Smethwick, Sandwell
B66 3DU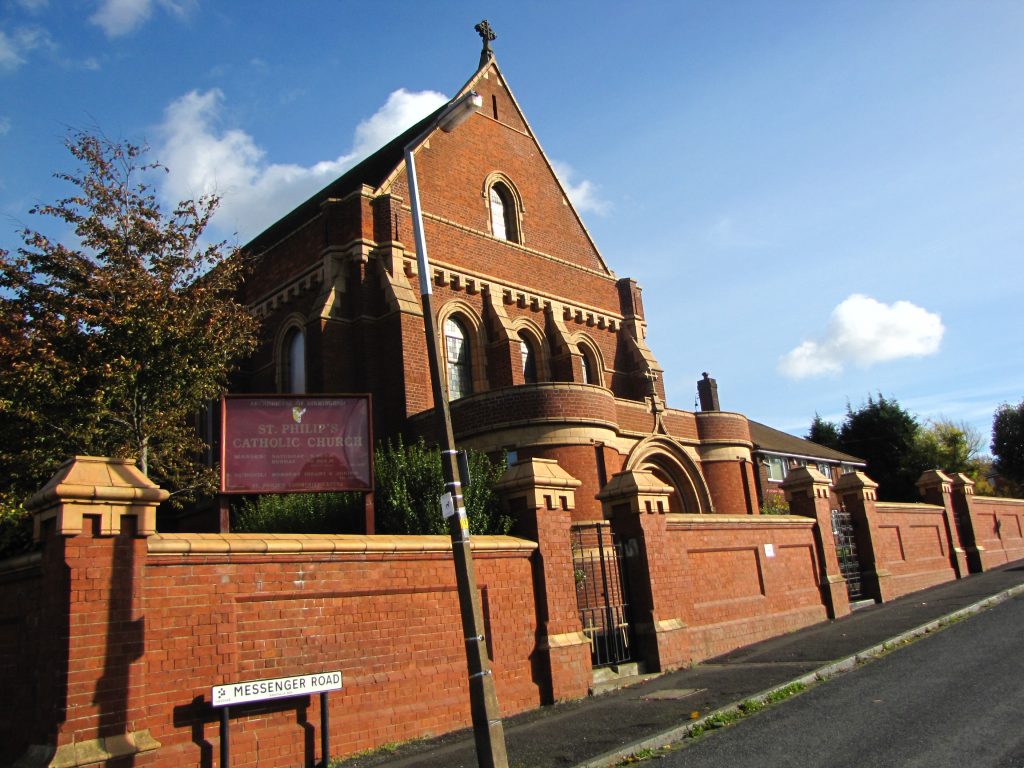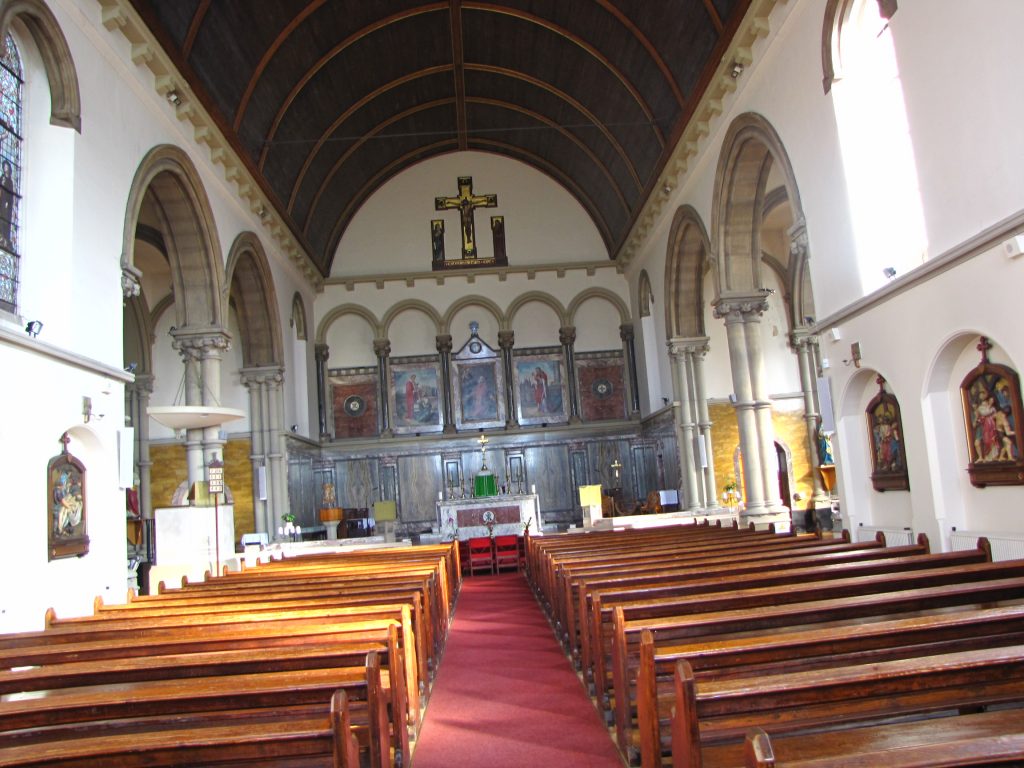 Mass Times:
Weekend Mass:
Sat 6.30pm Vigil Mass at Birmingham City Hospital Chapel (Opp. Ward D20)
Sun 10.00am; 11.30 at West Indian Chaplaincy
Holy Day Mass:
as announced
Weekday Mass:
Mon – Sat: 12.15pm except on Thurs
Sacrament of Reconciliation 
Sat 4.30pm
Available Facilities
Easy Access facilities available:
Access for Wheelchairs
Disabled Access for other mobility
Hearing Aid Loop
Sacramental Preparation
Disabled Parking
Toilet Facilities
Other information:
Brushstrokes:
-a partnership community outreach to people in need, especially asylum seekers, refugees and newcomers to the community.
Project Manager
Teresa Clements
T: 0121 565 2234
E: info@brushstrokesproject.org.uk
W: www.brushstrokesproject.org.uk