In 2014, Spiritans opened a new retirement community for the Province, in the medieval city of Chester, which is "arguably the richest city in Britain for archaeological and architectural treasures preserved to this day from the time of the Roman occupation."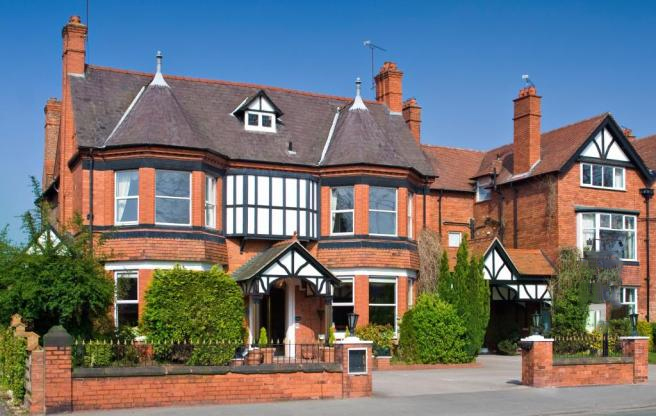 The property is situated 1.6 miles from the city centre, about a 20-minute walk.
Chester is a tourist destination and is setup with a variety of historical sites, museums, canal, river and old railway line walks.
This is certainly an ideal location for a retirement community and the brothers here love it and are taking it all in in their stride.
Spiritan confreres are encouraged and are most welcome to 'come and see'.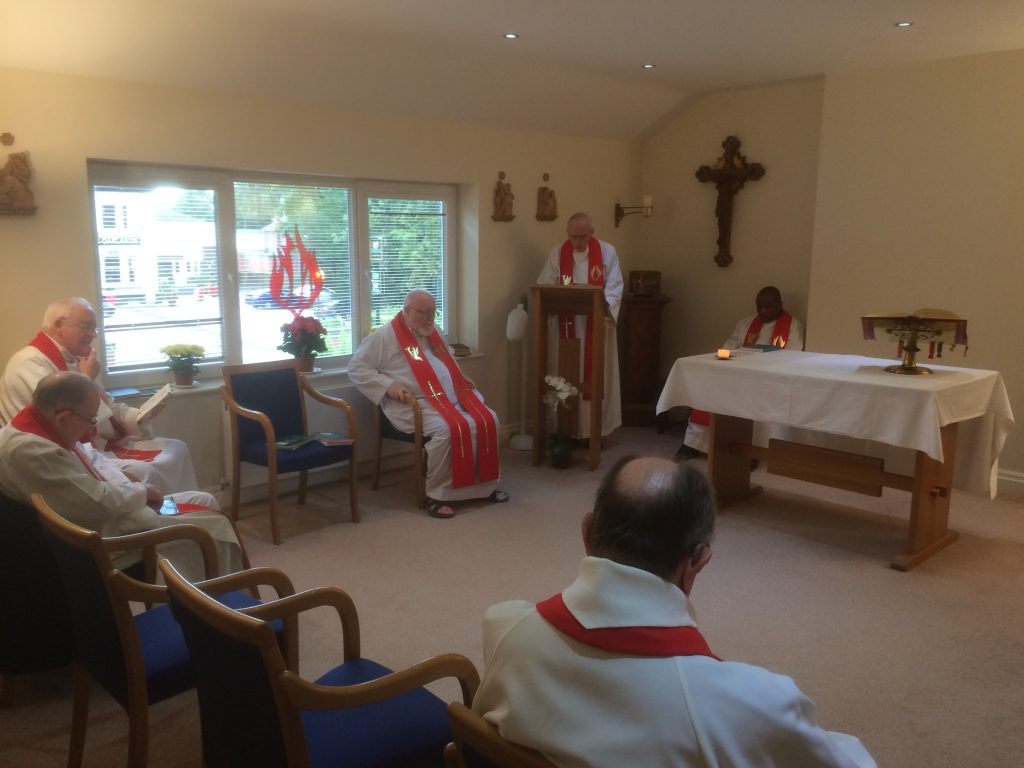 Though most of the community members are retired Spiritan Missionaries, it is, however, still a lively community; welcoming Spiritan Missionaries on transit through the north west of England, and those wishing stay for a well-earned rest while on leave from the missions.
This enables the residents to keep alive their former missionary links and renew old friendships and acquaintances.
The community also houses several Provincial Offices and departments, including the MissionWide editorial Office; the Mission-Appeals Office, which handles the main fund-raising programmes of the Province.
Missionwide subscriptions and donations are also dealt with here.
The Chester community members, in their own way, take up local ministry engagements and outreaches to the diocese and witness to our Missionary commitment.
Spiritan House
60 Hoole Road
Chester
CH2 3NL
T: 0124 431 4665
E: chestercommunity@spiritans.co.uk
Community Members
Fr. Terry Casey
– Community Leader
Fr. Philip Marsh
– Community Bursar
Fr. Mark Connolly
Fr. Marcel Fangoo
Fr. Joe D'Ambrosio
Fr. Hugh Davoren
Fr. John Atoba
Fr. Paul Hopper