Just Youth is a youth ministry project established in 1998, in Salford, by Spiritans. It provides creative formal and informal educational activities for young people, to help develop their spiritual, moral, social, emotional, and intellectual potential that they may grow to full maturity as persons and valued citizens.
Just Youth drives its mission through partnership with schools and colleges, where the young people are. It offers:
School Chaplaincy Provisions (for Catholic schools)
INSET Days/ Twilight Sessions for staff
Discovery (retreat) Days in school or in the Spiritan Youth Centre
Residential Retreats
School Missions
Initiatives in leadership and peer ministry skills
Gap Year opportunities for volunteers
Pilgrimage Walk experience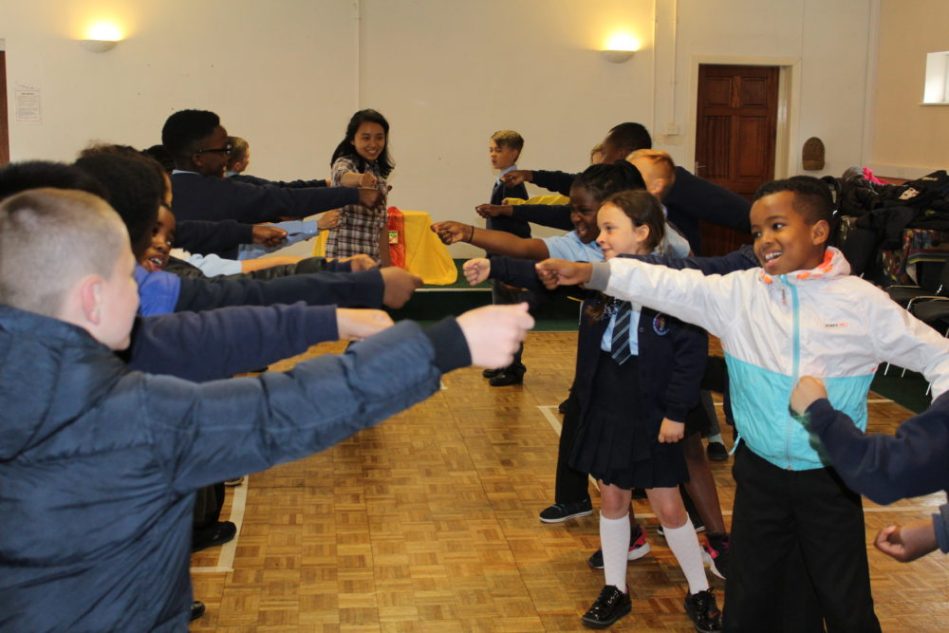 The programmes are tailored and delivered to enhance and develop the spiritual growth of the young. Just Youth programmes and activities strongly explore issues around justice and equality along with training in a range of personal and social skills.
Just Youth ministry team comprises Spiritan priests, qualified youth workers, support workers and young adult volunteers engaged in a gap year experience.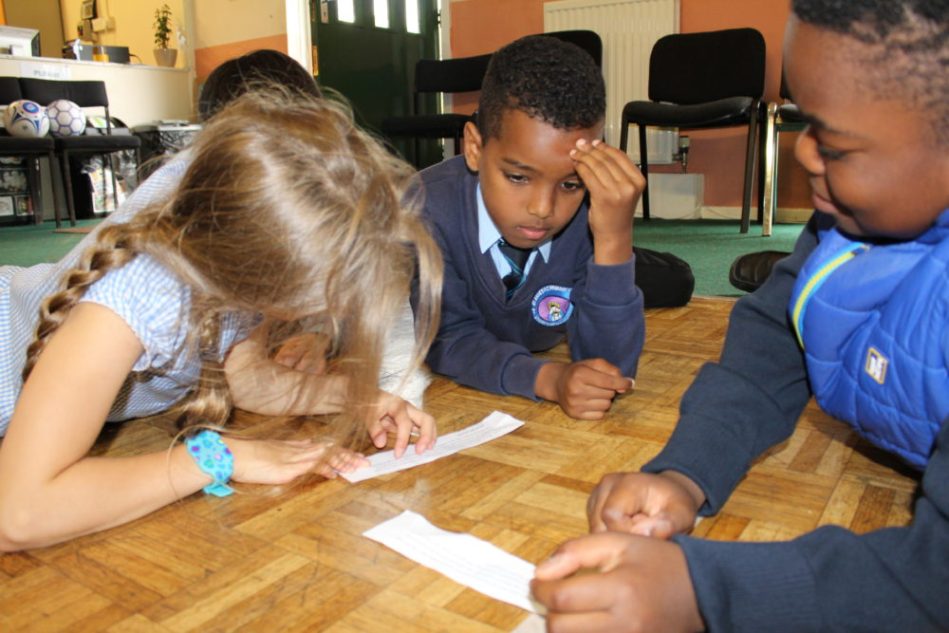 Another unique attraction of Just Youth is its purpose-built youth centre, the Spiritan Youth Centre.
The centre allows Just Youth to welcome and offer its services to large groups, up to 60, at once. Schools love this as this allows them to bring in about two forms to the centre for a Day Retreat.
Just Youth
Spiritan Youth Centre
Northallerton Road
Lower Kersal, Salford
M7 3TD
T: 0161 792 4195
E: info@justyouth.co.uk
W: www.justyouth.co.uk