As Spiritans, we are called to a date with those whose needs are the greatest!
Being attentive to the signs of the times (SRL 25), we are committed to serving humanity in need of liberation from oppressive situations, world-views and practices.
Dedicated to the Holy Spirit, we are commissioned as the Spirit commissioned Christ "to bring good news to the poor, to proclaim liberty to captives and a new sight to the blind; to free the oppressed and announce the Lord's year of favour." (Luke 4: 18-19).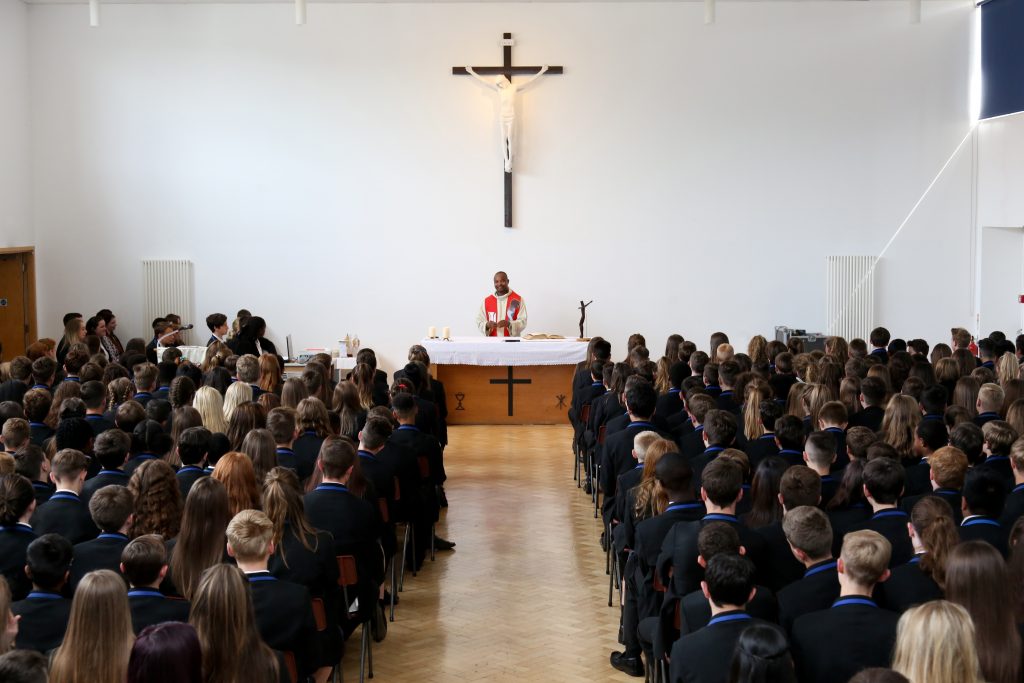 We are equipped for the apostolate through an integrated formation process and consecrated by means of the evangelical counsels: the vows of poverty, chastity and obedience. And we carry out our ministry living in fraternal and praying community.
If you see yourself feeling at home here, we can support you further with a constructive system of discernment to make an informed decision.
Note however that working in the places where the church has difficulty in finding workers and going especially to the poor and marginalised often in difficult and sometimes remote circumstances require a robustness and an ability to manage as an individual, sometimes alone, and sometimes in extremely stressful circumstances. An appreciable degree of physical and mental capacity is therefore fundamental.

"Creating the human race in his own image and continually keeping it in being … God inscribed in the humanity of man and woman the vocation, and thus the capacity and responsibility, of love and communion. Love is therefore the fundamental and innate vocation of every human being."                                              – Pope John Paul II
For further enquiries,
please contact:
Fr. Fabian Adindu, CSSp.
Vocations Director
Spiritan House
60 Hoole Road,
Chester.
CH2 3NL
T: 0124 434 4048
E:  vocations@spiritans.co.uk