Cycle C |  Ordinary Time |  Week 23
REFLECTION
– By Fr Ugo Ikwuka
Archway, London 
---
One of the greatest highlights of Lawn Tennis tournaments in the open era is the rivalry between the Williams sisters Venus and Serena. The world watch in awe as two sisters who love each other dearly battle each other with every drop of their sweat. They had to 'fight' because the one was an obstacle to the other realising the dream of wearing the world tennis crown.
It is in the light of such 'battles' that the very controversial remark of Jesus in this Sunday's Gospel makes deep sense: "Whoever comes to me and does not hate father and mother, wife and children, brothers and sisters, yes, and even life itself, cannot be my disciple" (Luke 14:26).
While we love our family and the goods of this world, we must be prepared to battle any obstacle that stands in our way of winning the crown of eternal life which worth much more than sporting crowns that soon gather dust.
This is an apt message for the sensation seeking crowd that follow Jesus in today's Gospel. In a poverty-ridden and much less sophisticated society than ours, Jesus had a star quality with stories making rounds of his miraculous feeding of multitudes and extraordinary feats of healing.
Much like the many today who flock to wherever miracle or apparition is reported, Jesus is mobbed by sensation seekers who were out to get something from him. Isn't our relationship with God and Jesus mostly about what we can get?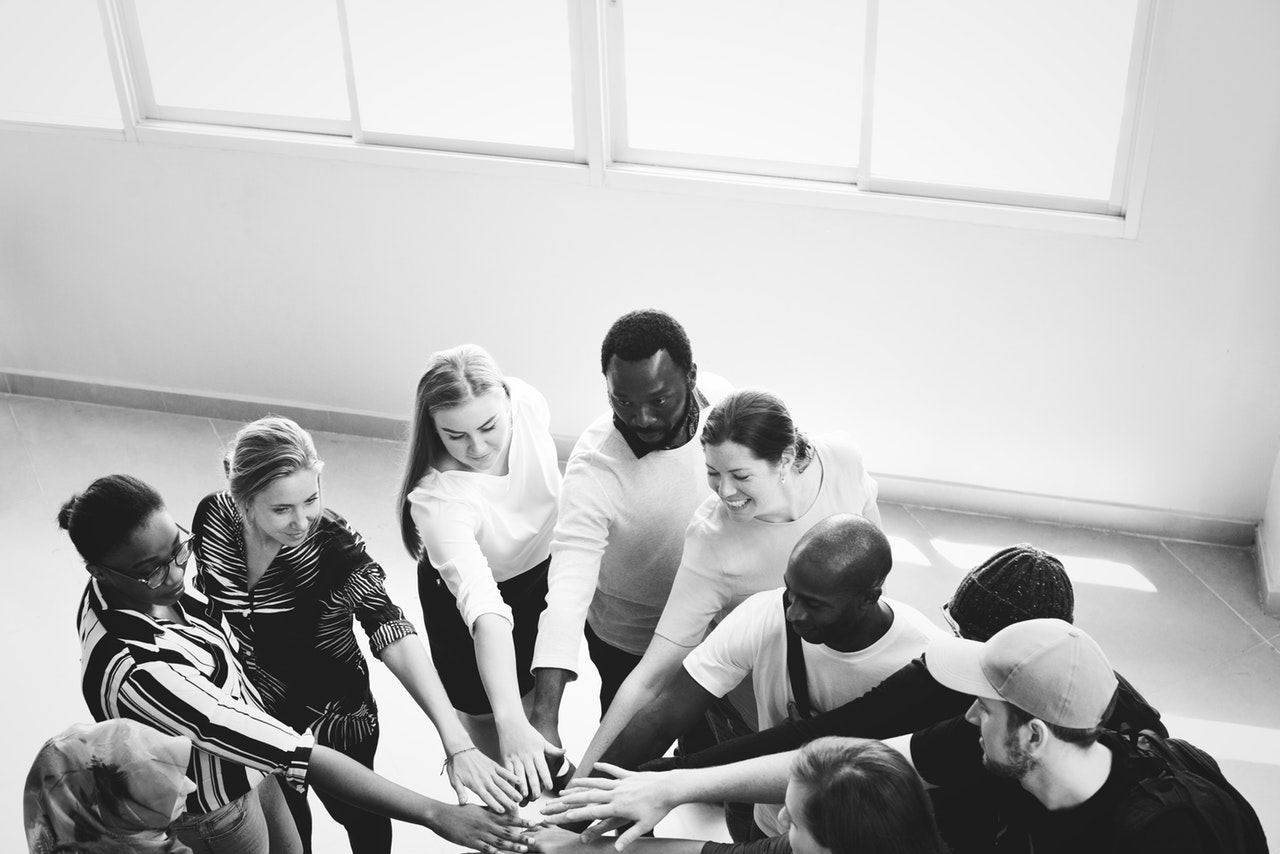 The call to hate is thus a dramatic way of stating the demands of discipleship – the call for total commitment to Christ, and the reality of suffering that can come with it, even unto death. Jesus could demand our absolute love and loyalty because he loved us first and unconditionally gave up himself for us (Ephesians 5:2). For his sake as the supreme good, we are therefore to detach from the goods of the world; money, power, fame, and even family lest they become idols. We cannot succeed in doing God's will while worshipping something else.
In Dilbert, an American office cartoon, one of the characters is a woman who is always late for the morning meetings. One of her co-workers decides to challenge her. The woman starts off with the claim: "Sorry, I'm late. Traffic was terrible." The co-worker sarcastically asks: "Isn't the traffic from your house always terrible this time of day?" The woman retorts, "Exactly. That's why I'm late every day." The co-worker cajoles: "Do you see any way you could fix that?" She replies: "Well, I can't control the traffic." The co-worker suggests: "You could leave earlier." The woman retorts: "Then I wouldn't get enough sleep." Co-worker quips: "You could go to bed earlier." The woman snaps: "Then I wouldn't be able to watch Netflix movies until two in the morning". An awkward silence was followed by the woman asking: "Do you want me to hate my life?" The co-worker sighs: "I didn't until now." Yes, she should hate and let go of her lifestyle which is standing in the way of her work.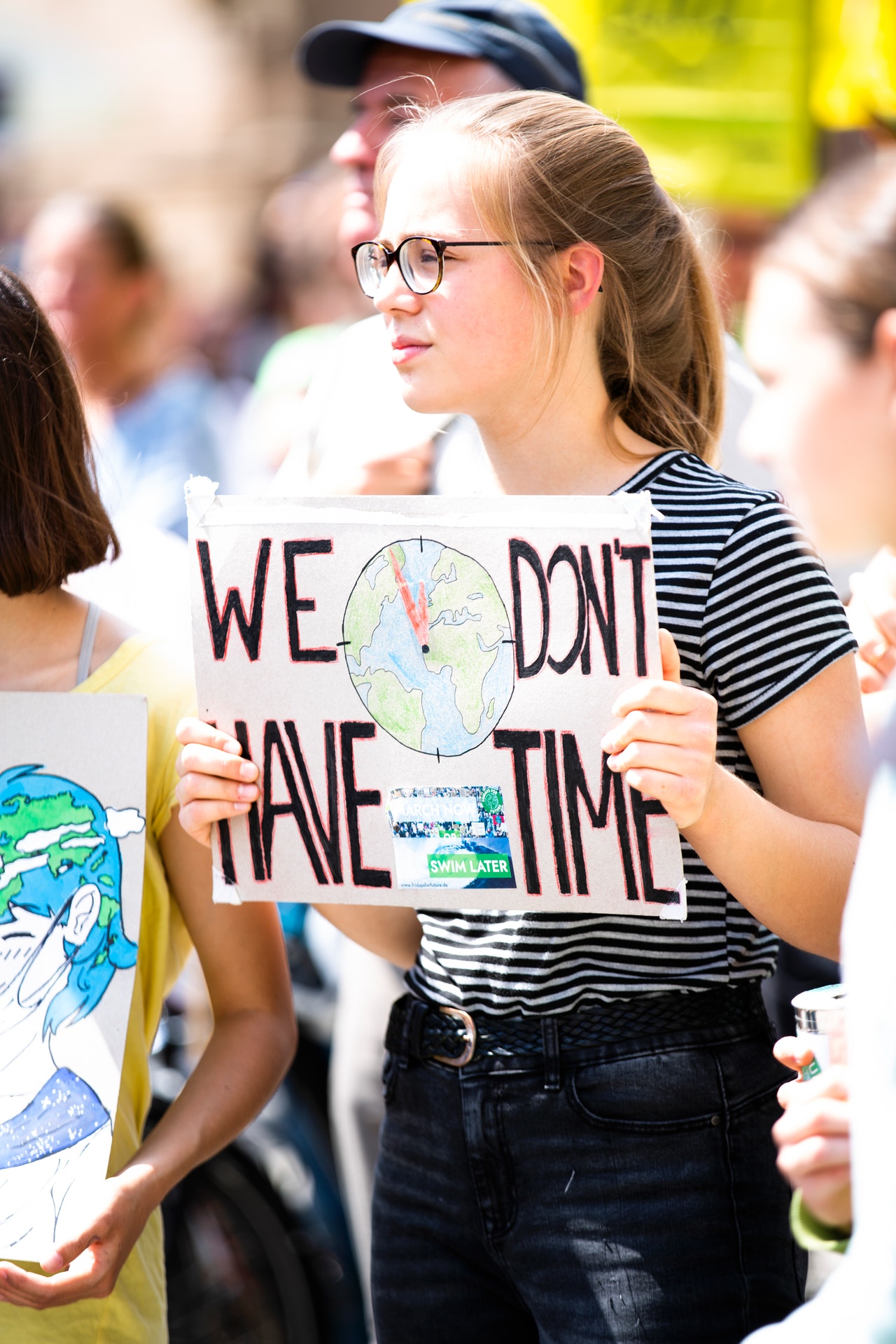 Detachment from the goods of this world is a programme of freedom to make that unconditional love we received available to others. Thus, while we are bound to love our close family, if we put the 'wants' of family before the genuine needs of others, then we are acting unjustly.
In fact, in certain circumstances, we owe them more love in action than our own family needs. Why, for instance, should we spend lavishly on the latest toy or technology for a child who already has more than he or she can manage just because we can afford it, in a world where a starving 7-year old boy was recently found trying to sell his teddy bear for food, not in one of the slums in the southern hemisphere, but in the American state of Ohio.
Sometimes we have to challenge the wishes and expectations of family. To stand with my family whether right or wrong is not the stand of the disciple of Christ. The family that stands in the way of her members reaching out to the less privileged is not securing but hindering the progress of such members. Though painful, there may be times when we would have to reject family members who are bad influence. We will not be loving them by encouraging or agreeing to evil. On the contrary, we care for them by opposing them.
How many of the sensation seeking crowd following Jesus were ready to make the hard choices of discipleship? How many of us? The majority of us go with the flow of today's culture and would not want our Christianity to get in the way. We behave like the "cafeteria Christian" who pick and choose what they like in the teaching of Jesus.
What are the things I am clinging to and why? To be a disciple of Jesus means to be absolutely free to follow the way of truth and love. Anything that leads to the contrary is to be "hated" and transcended.