Your Intentions, Our Prayers
01/02/2018
RIP, Fr Andy
We pray for the repose of Fr Andy O'Sullivan, 92, who passed away on 31st January.
He was a model Holy Ghost Father and missionary to Africa.
He is remembered by many as "Gentle, full of fun but strong in his beliefs."
Our prayers and most sincere condolences to the Spiritan family, and especially Fr Andy's community in Carfin.
May he Rest In Peace!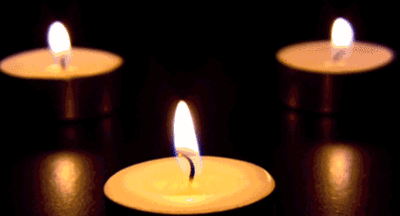 12/09/2017
Hurricane and Flood Victims
For the peoples of Asia, Africa and America who have suffered from the devastating storms and terrible floods in summer 2017 – we pray that those who have died may enter into the joy of eternal life, and that those who have survived may be able to rebuild their homes and lives.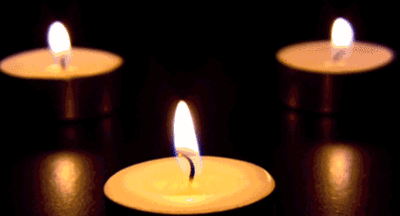 17/09/2017
The Needy:
For our new Parish and the People of God facing challenges in their lives – that they might find strength, comfort and healing from our visits and friendship, and may we help one another carry our crosses each day, as we try to follow Christ.