Reflection on Advent, a "privileged season"
By Fr Hugh Davoren,
Hassop/  Bakewell
---
In a few weeks' time, we will have our Saturday morning time of prayer. There will be visiting priests to help us and spend time with us, the parish community. They will give up their Saturday morning to be with us.
Why do so many parishes try to make Advent something special, I wonder? It is described as a "privileged season" in the Introduction to the Roman Missal.
In a wedding service the Groom says to the Bride (placing the ring on her finger), 'Take this ring as a sign of my love and fidelity'. The Bride says exactly the same prayer with the Groom's ring. It is not the ring that bestows the love and fidelity mentioned in the prayer – we all know that! Rather it is the determined effort and the daily living out of that love and fidelity mentioned in the prayer and the gesture of bestowing it.
Reading the word "Advent" or mentioning the word "Advent" in church or at home (this would be wonderful!) is not going to make Advent for us. There is the invitation to open our hearts again to the New Year of Grace – to start afresh and re-offer our service to the Lord as we make our way through the coming year of life. Yes, to do it all over again!
Last summer our gardener said that the front lawn in Hassop needed re-seeding. It was patchy and clumpy and generally looking as if it had indeed borne the heat and the burdens of many summers.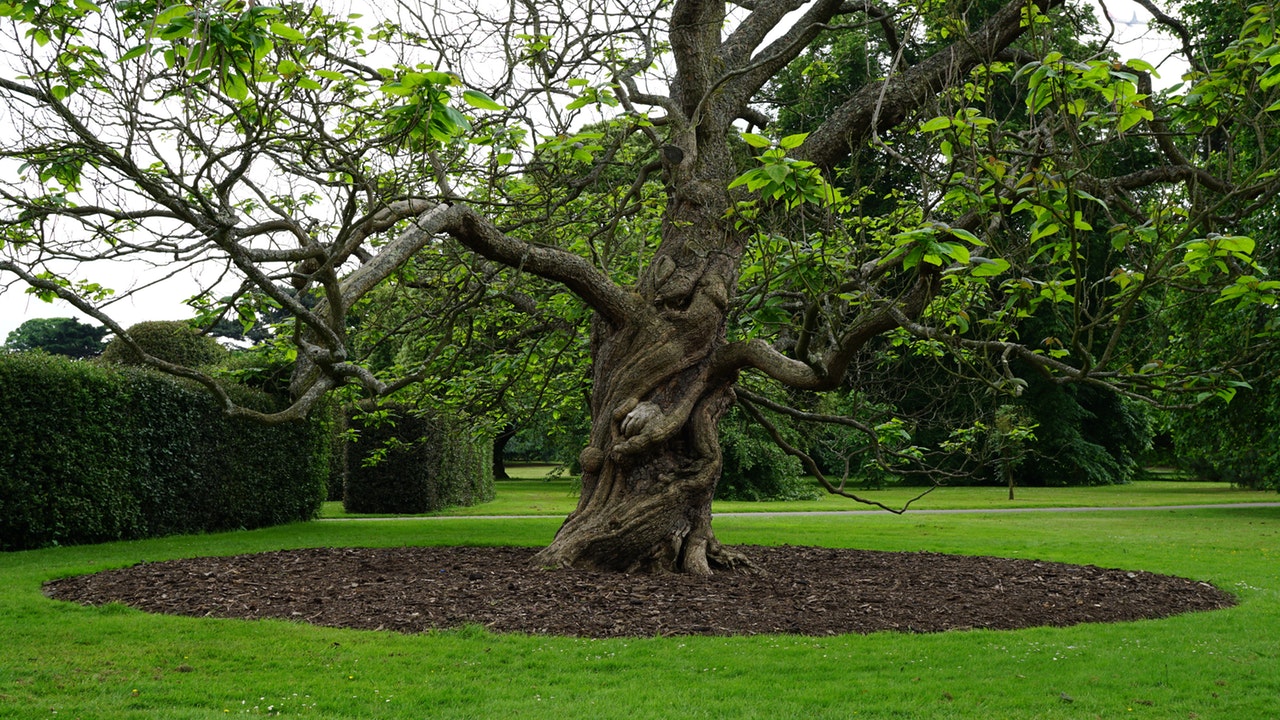 With the re-seeding, a little fertiliser, a little grass "TLC" and careful watching, it did actually take on a new lease of life and began to look much better.
I often think Advent is a time for re-seeding, doing what we can do on our own individual spiritual journey.
The wreath will be nice; the candles being lit every week will be nice; the pink candle and the white one as we go through the season … all very nice. But they are only signs, like the rings and will not make Advent for "me" as a person. To be effective the signs need substance behind them.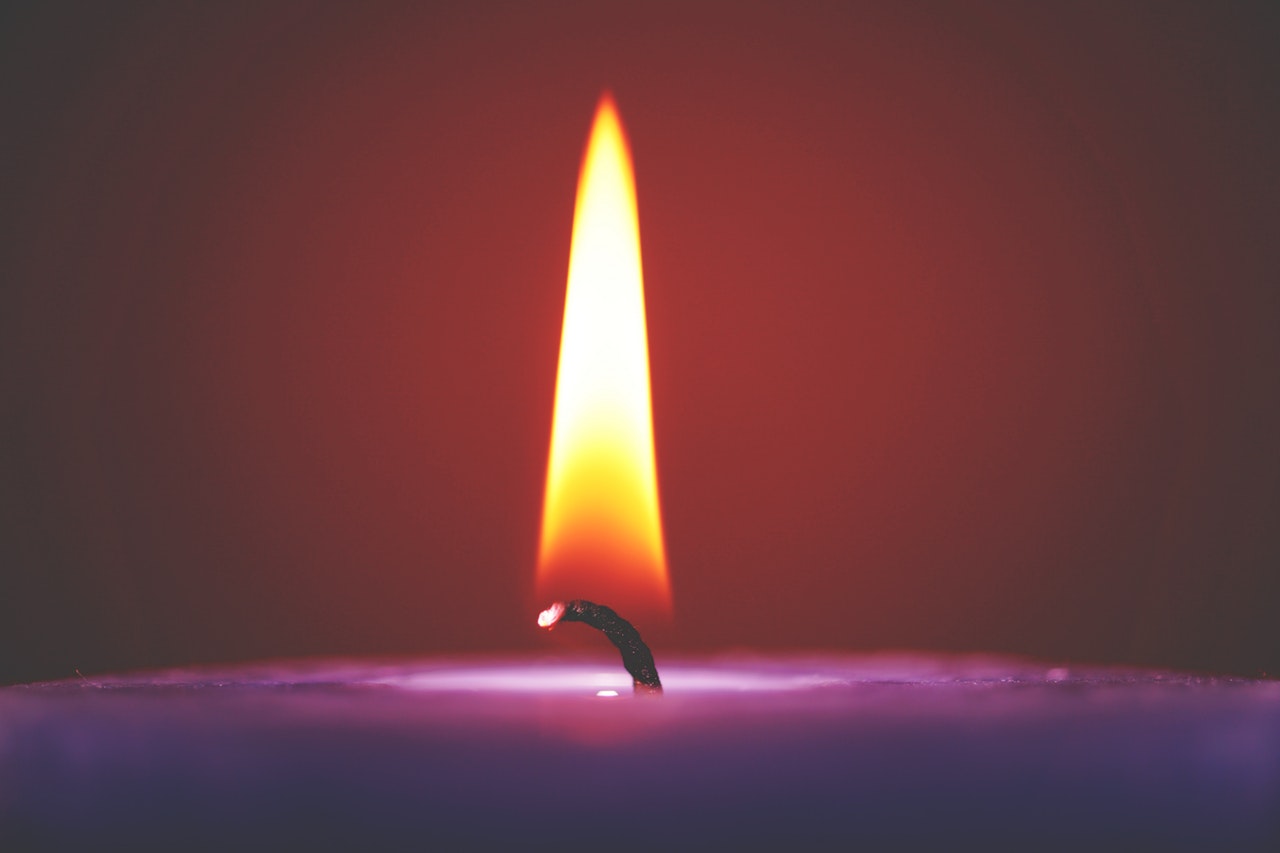 We shall have our time of prayer this Advent. We shall have freedom to make something of our sacred space and time individually.
Bring along our young parishioners so that they may see another sign of our faith journey apart from a Sunday morning.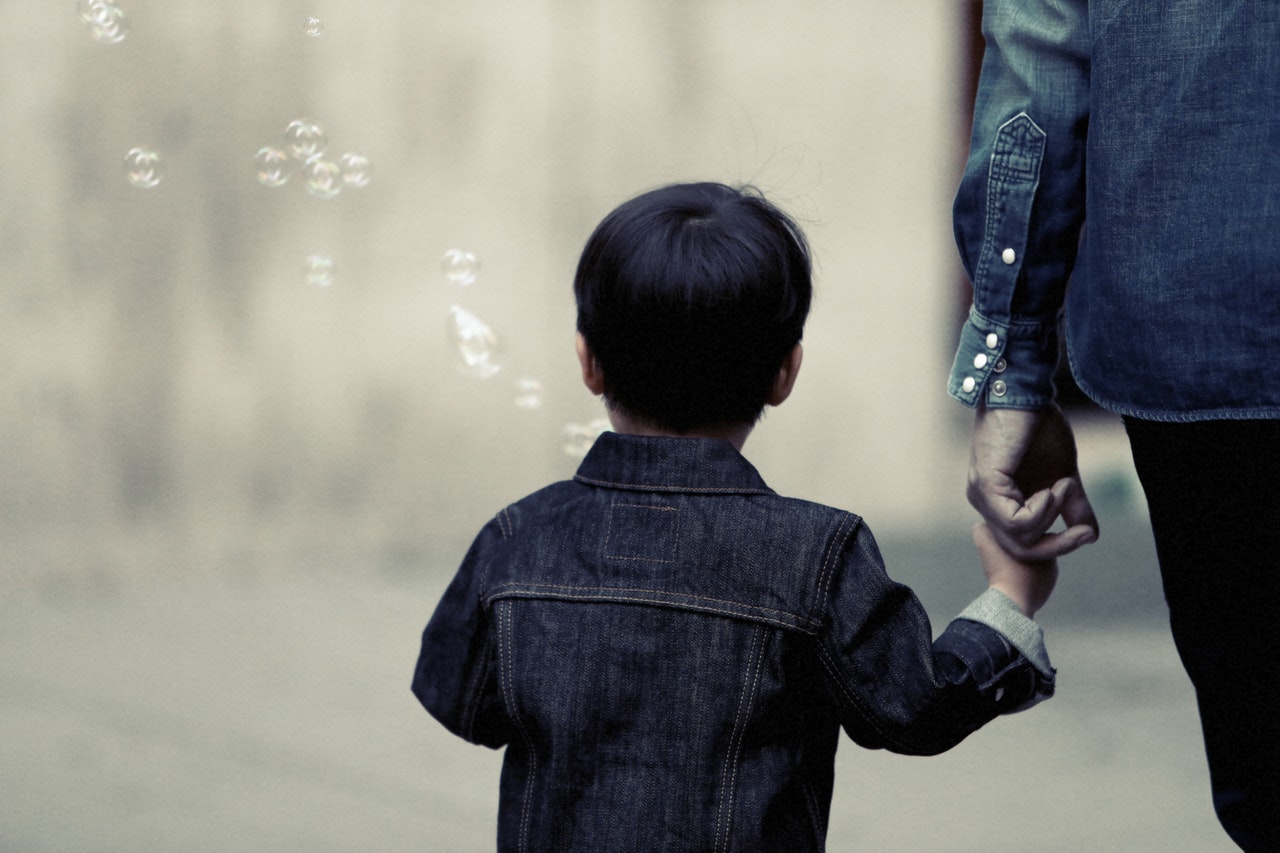 I look forward to being with you and, more importantly, praying with you.