Reflection for the Sixth Sunday of Easter. Year B. 2018
– By Fr Ugo Ikwuka
Archway, London
---
Jesus must have rattled his disciples when he pointedly told them in this Sunday's Gospel: "It was not you who chose me, it was I who chose you".
Our faith has always meant our quest for God, our quest for meaning, our longing for peace etc. It has always been our initiative. But here, Jesus turns things on their head. He implies that our choices with regard to God are very secondary. The primary thing is that God seeks us out; that God has chosen us.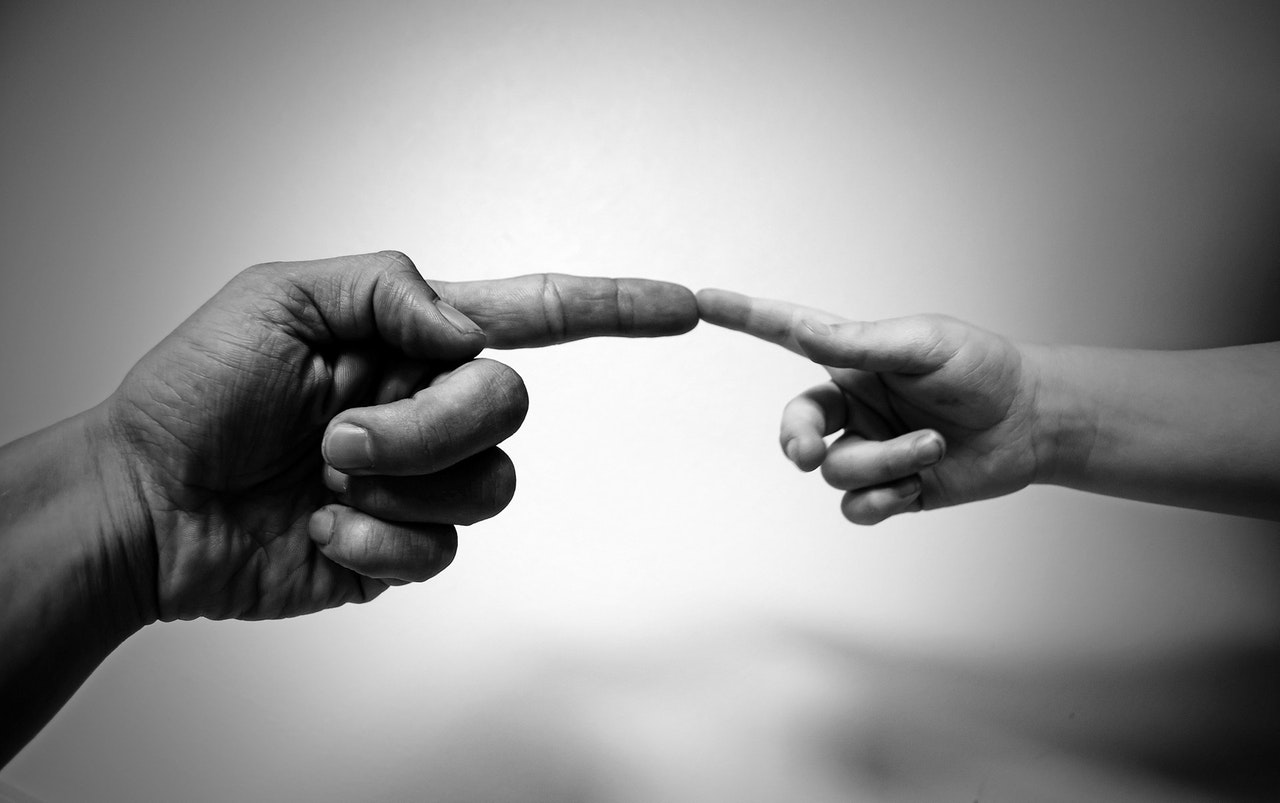 To get that priority clear is to get the most of our faith.
It means that I'm no longer confined to the tiny world of my plans and projects no matter how lofty they seem. It means that I abandon my own script to be cast in the drama that God himself scripts, directs and produces, because the stories we tell about ourselves are only as interesting and compelling as our little mind and imagination can make them. The fun begins when we resign to playing a part in God's own drama.
The implication of being cast in God's drama is that we've been sent on a mission. Speaking on, Jesus said: "I have appointed you to bear fruit" i.e. to accomplish something.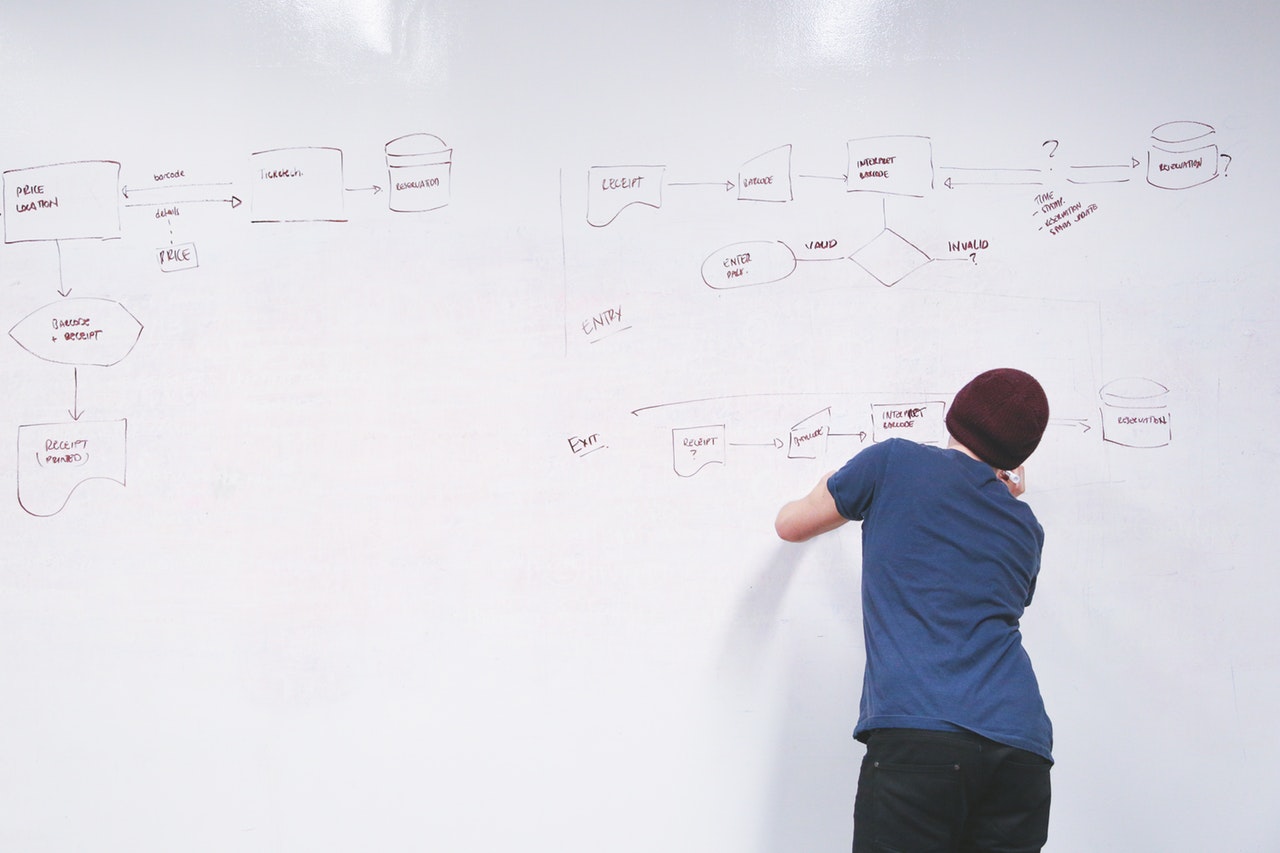 Christianity is mission oriented. It is not so much about self-realisation through withdrawing into oneself as some promote. We only realise ourselves to the extent we fulfil our mission.
There is no hero in the Bible that is not given a mission. Our mission can come in different forms but it is always a mission of love because God is love as St. John clearly stated in our Second Reading.
Love is the very nature of God such that God cannot but love. Hence, no matter what kind of person I may be, no matter what I have done against God, against others, or against myself, God's love for me is absolutely unchanging.
We are called to a mission of such unconditional love towards others. That's the one command Jesus gives us in this Sunday's Gospel. He does not say: "Love Jesus or love God as I have loved you". He says: "If you want to be my disciple, then you must love one another, as I have loved you."
In other words, "Give others what you already have been given." That's the inspired message of 10 year old Kenyan girl Natalie Wambui whose WhatsApp clip I providentially got as I penned down this reflection.
And it is as simple as that. Continuing, she said: "No matter how fantastic or glorious your life is, it gets better when you find a way to share it with someone else." How awesome! Jesus himself gave greatest expression to this mission of love, laying down his life for his friends. One must therefore find a way to make one's life a gift.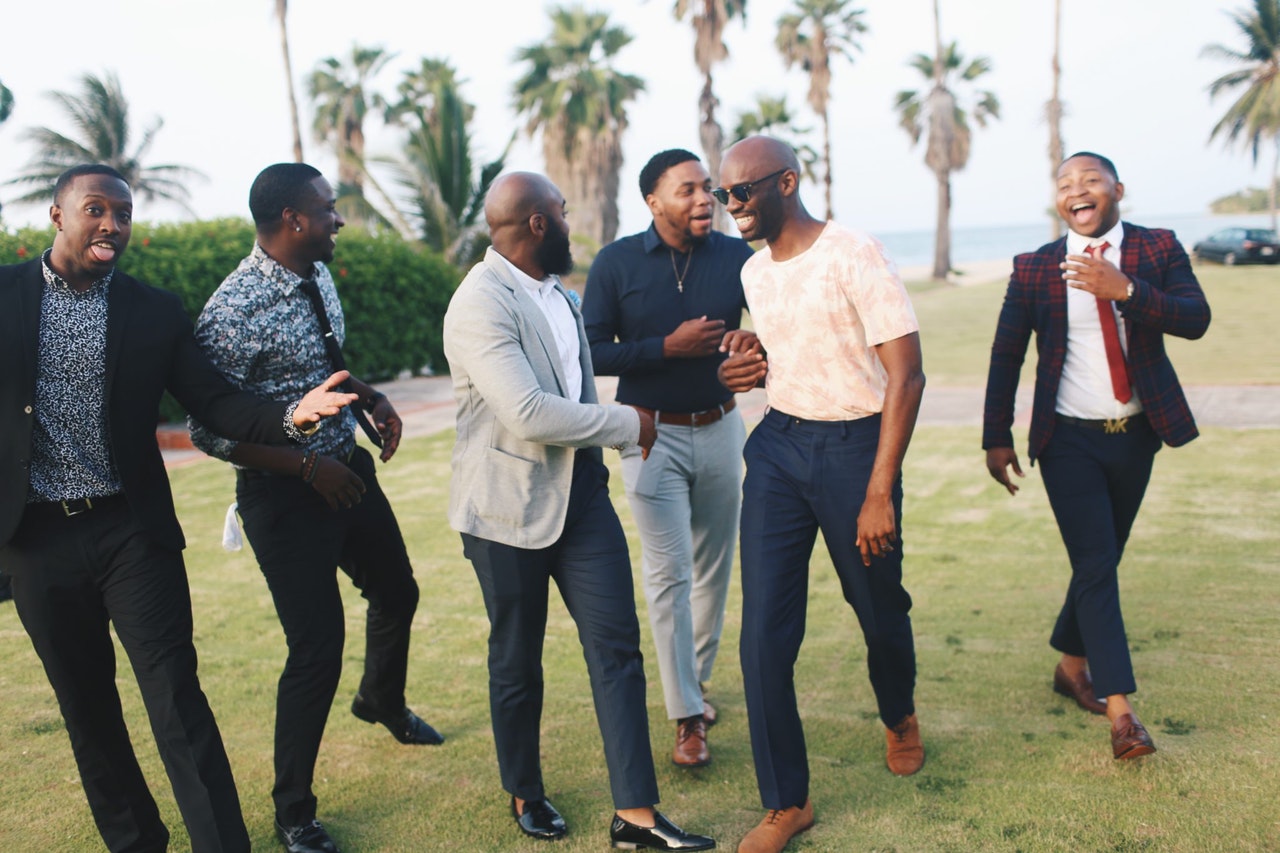 To be realistic, loving people unconditionally is not easy. Interestingly, when we fail in love or give in to outbursts of anger or hatred, we rationalize that "we are just being human". We don't realize that the way of Jesus is in fact more in tune with our deeper nature. As Nelson Mandela once observed: "It is more human to love. Deep down, we all want to love and be loved. Hatred is learned, so it can be unlearned."
To be chosen by God and given a mission is to become God's friend.
The Gospel acknowledges two models of personal relationship with Jesus: as a servant or as a friend. But we tend to relate to God more in terms of master-servant than friend-friend.
Jesus is seen more as a master to be feared, respected and obeyed than as a friend to love in intimacy and familiarity. Evidently, Jesus himself prefers to relate with his disciples as friend to friend rather than as master to servant. He says: "I do not call you servants any longer, because the servant does not know what the master is doing; but I have called you friends".
By implication, he initially called them servants but now they are friends. In other words, our relationship with God goes through different stages, from initial master-servant relationship to a less formal friend-friend type of relationship as we grow more intimate with God in our faith journey.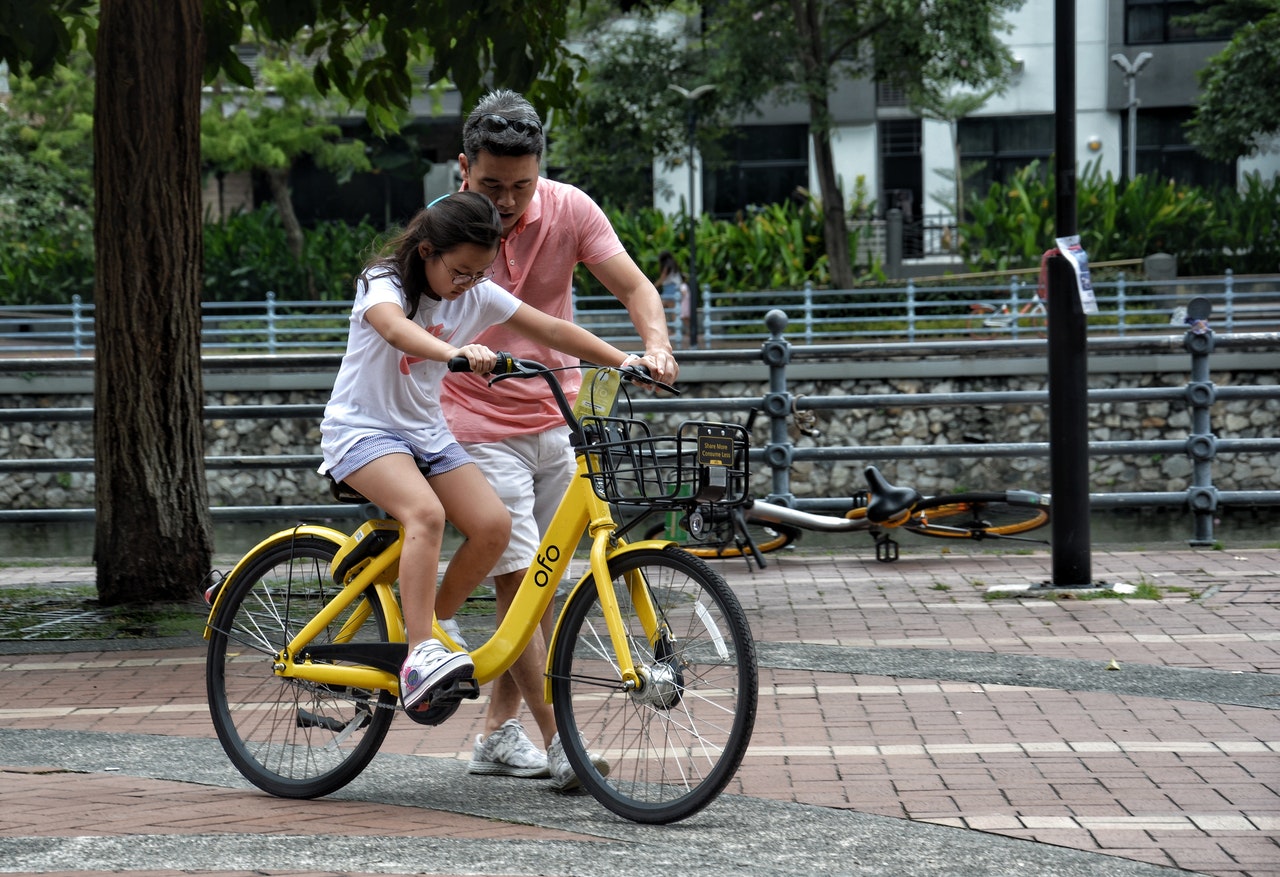 This necessary transition or growth in our relationship with God will change the way we live. We shall begin to experience more peace and joy in our lives as people do when they are with their good friends and not live in anxiety as people do when they have a domineering bully father.
Some will promote the master-servant model on the ground that we are unworthy and that it is disrespectful to relate to God as pals. Yes, we are not worthy but Jesus reminds us: "You did not choose me, I chose you".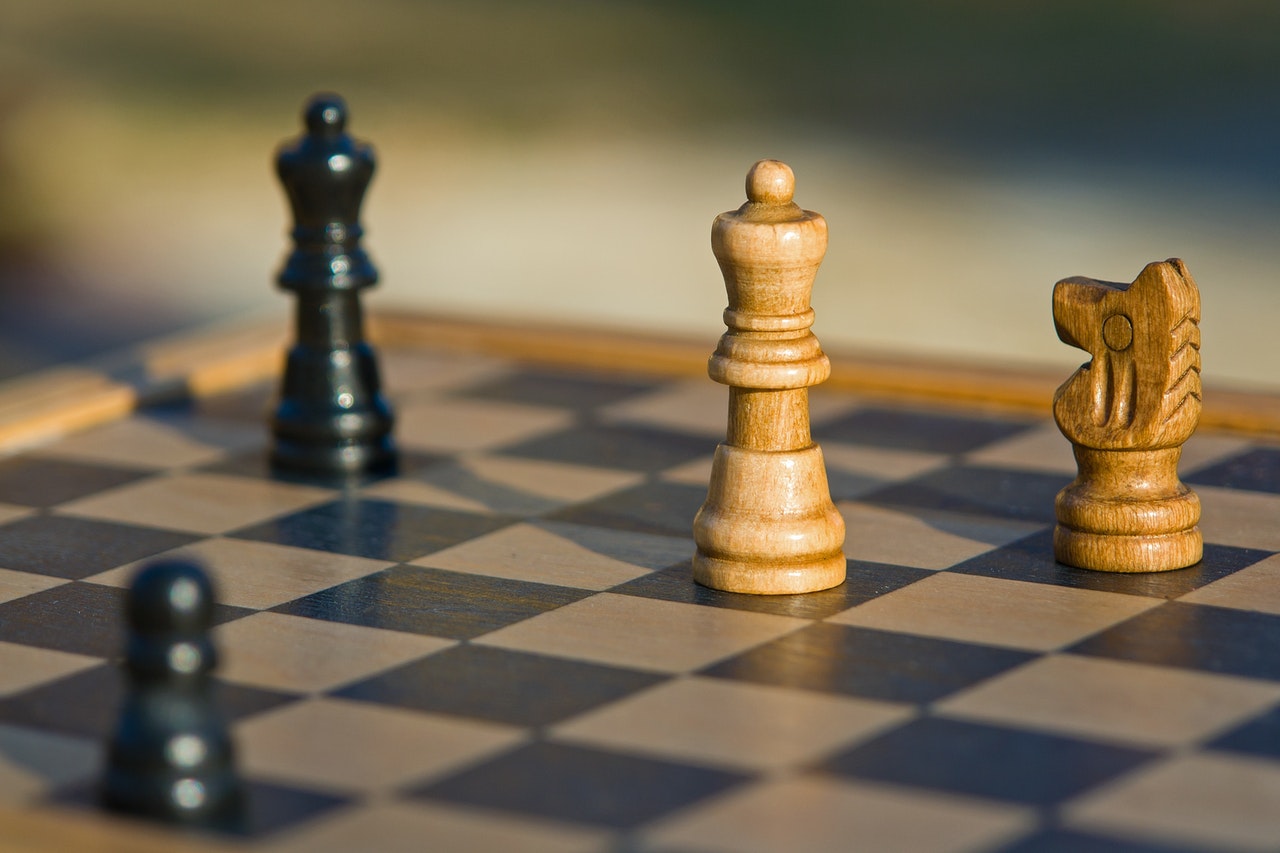 If he has decided to choose us in our unworthiness and to love and accept us as we are, then we can only appreciate in gratitude and respond in love.
We may hate a bully father while obeying him, but if we truly love and value a friend, we will not disrespect that friend. So, should Jesus appear to you now, would you fall on your knees before your Master or jump on him in excitement at seeing a friend?