Cycle A  |  ORDINARY TIME  |  WEEK 12
REFLECTION
– By Fr Ugo Ikwuka
Archway, London
---
A priest and a group of students from Canada were in Kenya for a summer field study. Their jeep broke down on one of their journeys through the rugged hinterland. The village mechanic spent three days to fix the car. Afraid that the mechanic's charge would be too high, the priest said that he went into the washroom and quickly removed much of the money from his wallet and hid it in his socks intending to tell the mechanic that all in the wallet is what he's got. But when he asks the mechanic his charge, the mechanic looks at him and says, "You are a man of God. I do it for God who will pay me. For you it is free of charge." The priest thought about it and concluded that the mechanic, through his faith in God, has overcome the fear of poverty and attachment to money, which he, in his relative affluence, was not able to do.
The values of the Kingdom of God which the followers of Christ are called to proclaim are different to that of the world hence they are bound to face rejection that could turn violent as Jesus himself experienced. It was natural therefore for the apostles to fear as Jesus commissions them to evangelize a hostile world. The prophet Jeremiah in this Sunday's First Reading was similarly hassled by lots of real enemies even though he tends to sound paranoid at times: "I hear the whisperings of many, terror on every side, denounce him, let us denounce him… Almost all my friends watch out for my fall…."
Yet, that is a familiar feeling of all who act as the conscience of the society including priests who could be targeted for slips or mistakes. In the midst of his fears however, Jeremiah says something very powerful: "But the Lord is at my side, a mighty hero…." Note that he doesn't say, "The Lord comes and my problems disappear" but that right there, even in the midst of his conflicts and anxieties, he could sense a power greater than all of them. This is one of the most fundamental teachings of the Bible; that it is not about "God is with me therefore I have no problems" but that "in my difficulties, I still sense a power that is greater."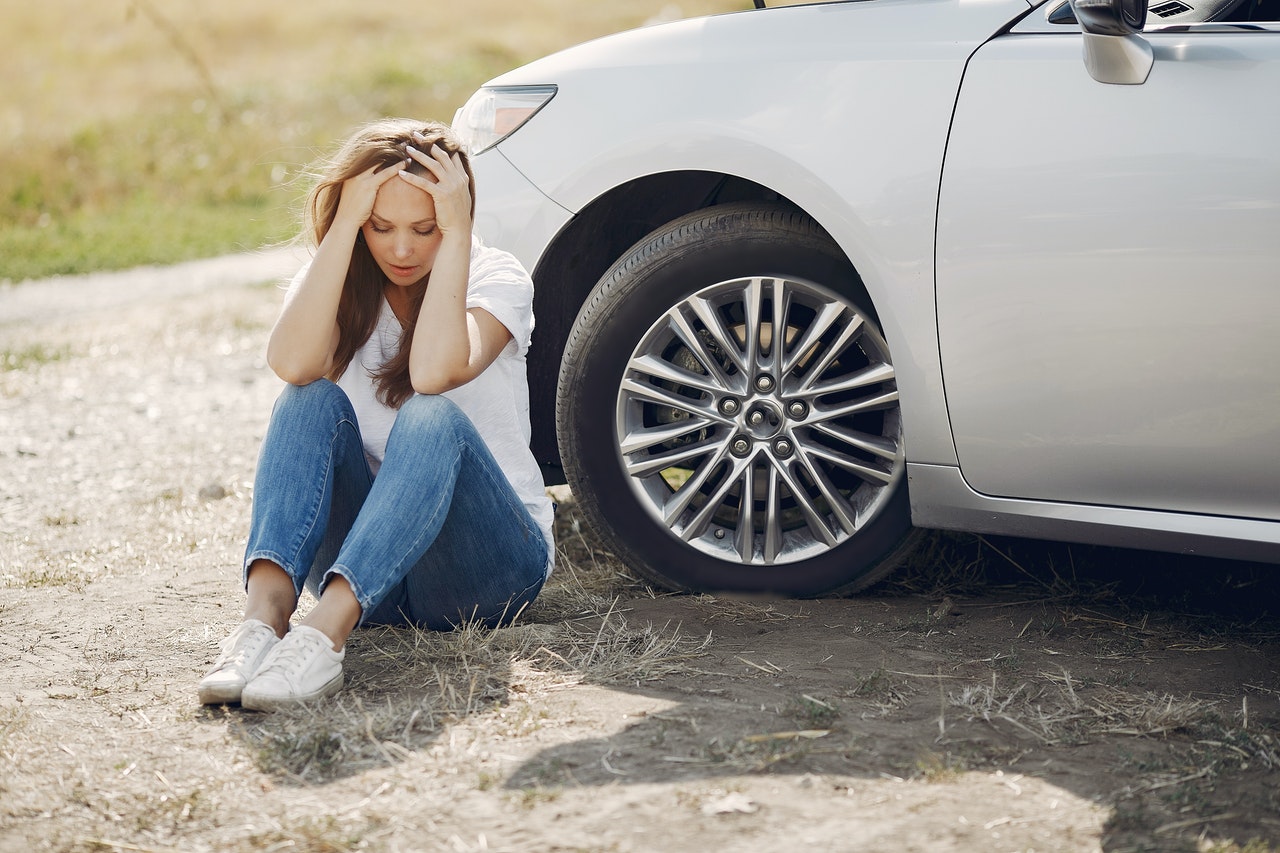 Jesus amplifies this in the Gospel as he addresses his fearful apostles: "Fear no one" he tells them. "No matter who threatens you, do not be afraid. Don't be afraid of those who can kill the body but cannot kill the soul." Why? Because Jesus is your hero and model, look unto him. The apostles are fearful of exactly the two evils that Jesus suffered; false accusation and conviction, and bodily harm and death. To overcome these fears therefore, they should look up to Jesus who overcame them in his resurrection.
In Christ, you become connected to the same power of God that made him victorious. In an increasingly impersonal world of self check-out and e-business, it is particularly re-assuring that we live in a universe still governed by a God who cares for us in such lovingly personal way; a God who knows each one of us by name, who has every hair on our head counted as the Gospel notes, who knows every cell of our bodies. According to St. Teresa of Avila, when you are grounded in Christ Jesus, you are in the interior castle, a place of ultimate safety and power in the midst of the world's struggles and difficulties.
Fear cripples and diminishes us. Hebrews (2:15) confirms that "…through fear of death, we are subject to slavery all our life". Saints are those rare human beings who through their faith in the all-powerful God have overcome the fear of human assault that could go no further than skin-deep. Almost all the apostles courageously faced martyrdom; Peter and Andrew were crucified. James and Paul were beheaded. Bartholomew was flayed alive while John was thrown into a cauldron of boiling oil.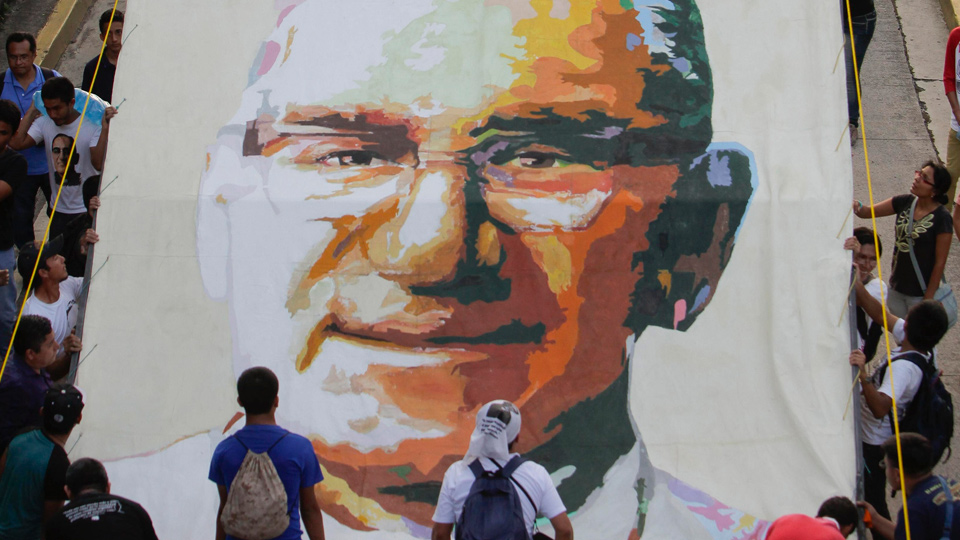 Think of the recently canonised Jose Sanchez del Rio who was only 14 when the Mexican Government waged the war to wipe out Catholicism. He was captured by government forces which ordered him to renounce his faith (to shout "Death to Christ the King") and live but he would rather shout "Long live Christ the King!" He wasn't afraid of the triggers that killed only his body. He was more concerned with his soul. Think of Pope John Paul II who personally experienced the worst barbarism of the 20th century including the Nazi Regime of Hitler and the dictatorship of Central and Eastern European Communism.
He had every cause to be afraid, yet in his inaugural homily he told the world "Do not be afraid!" and this became the spiritual inspiration behind the fall of Communism. Where does such courage come from? It comes from being grounded in Christ which is the place of peace and safety even under the worst conditions. These saints were not about what people wanted them to do but what God wants them to do. Whom therefore do you want to please above all and whom do you fear? Once you get these priorities right, you would not only be giving solid direction to your life but will also be freed of needless pressures.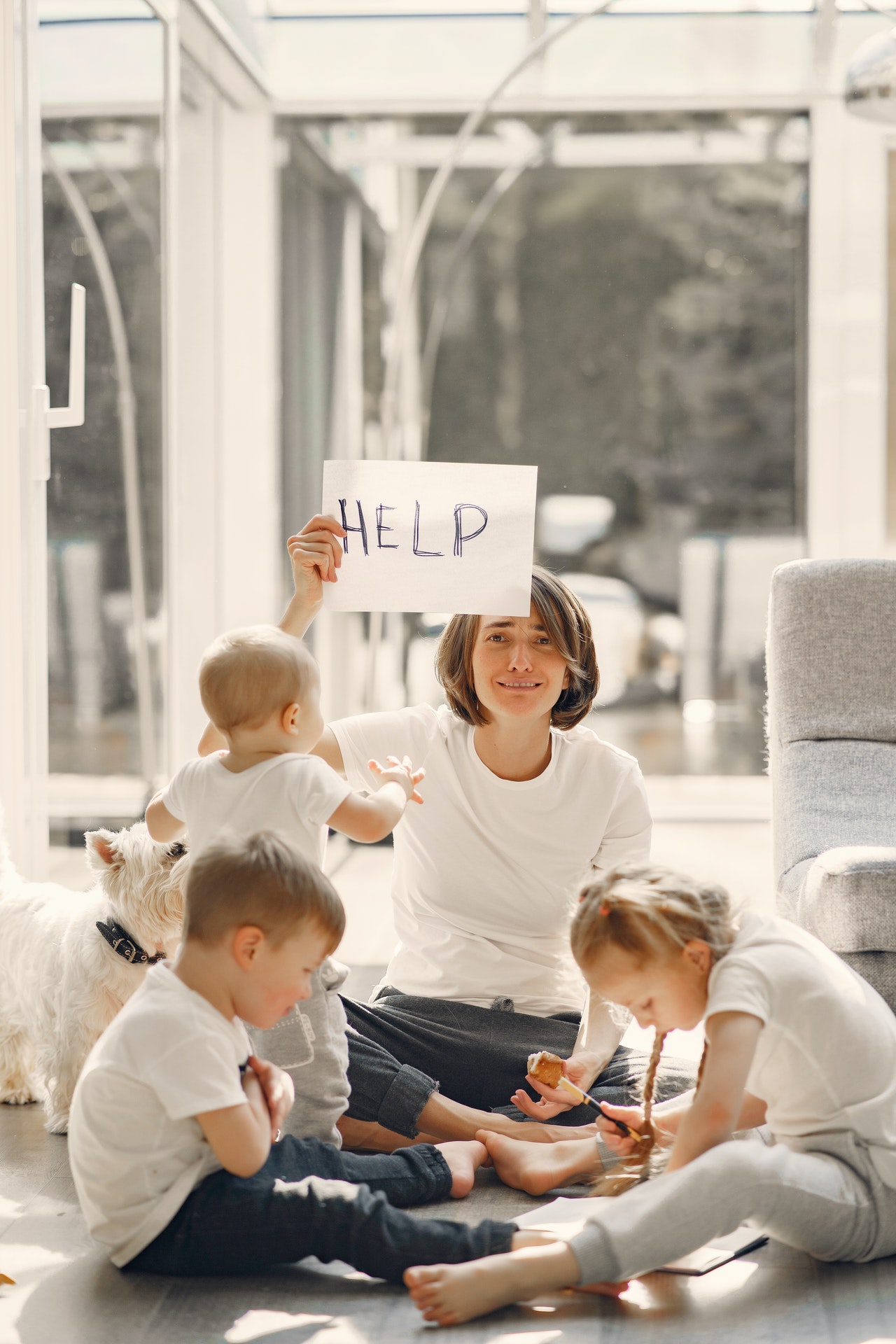 None of these great figures lived a serene life, free of worry and persecution. Yet, it is strangely assumed that those who believe in God should expect their life to be a bed of roses even when there is nothing in the Bible to suggest such. It is not a question of plus God minus troubles but finding the courage that gets you through the struggles of life. This line from Chris Tomlin's great hymn is therefore spot on; "No storm can shake my inmost calm, while to that rock I'm clinging. Since love is lord of heaven and earth, how can I keep from singing?"
That's not someone who is cruising through life. That's someone who is experiencing the storm but nevertheless clings to a rock in the midst of the storm. He knows that love ultimately is the lord of heaven and earth and that's why despite the pain and the struggle, he can't keep from singing.