Spiritans, British Province, have elected Fr. Ugo Ikwuka as her new Provincial Superior.
Fr. John Fogarty, the Superior General of the Congregation, Rome, confirmed Fr. Ugo's election at the Elective Provincial Assembly of the British Province held at the University of Chester from 19th – 23rd July.
Fr. Ugo is the Parish Priest of St Gabriel's RC Church, Archway (Westminster Archdiocese). He also holds a PhD in Psychology from Wolverhampton University and spends his spare time teaching psychology at a London University and researching barriers to mental healthcare access. He is the author of the bestseller Living with Mental Illness in a Globalised World.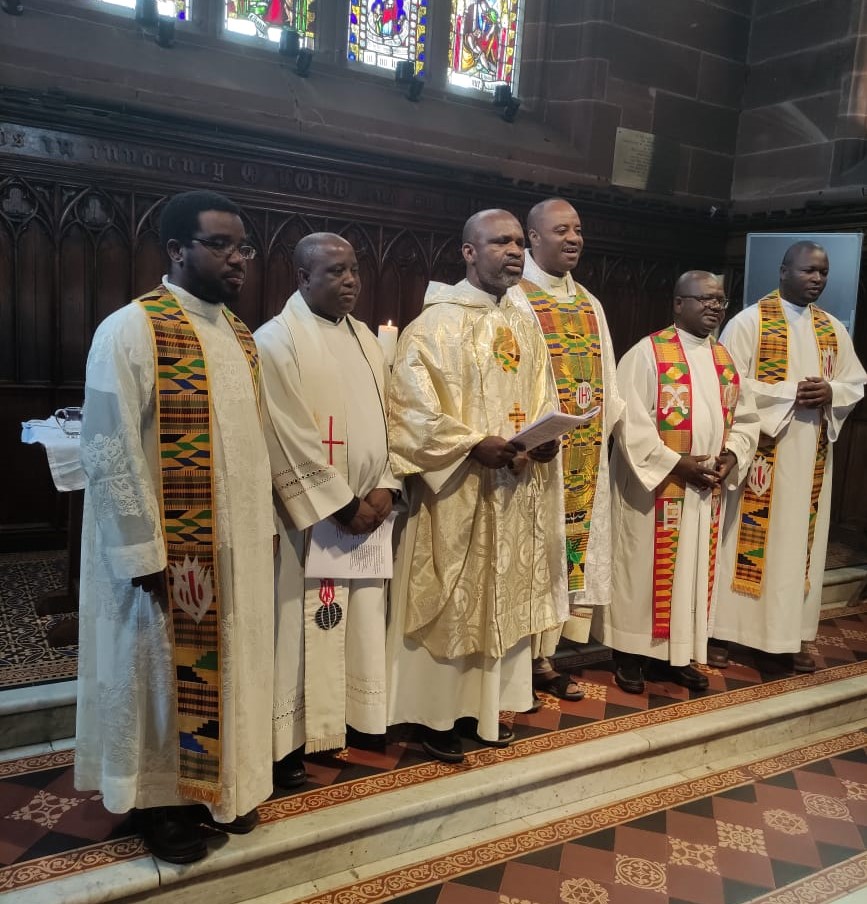 The Spiritan Assembly also elected a Provincial Leadership Team to lead the Province, with Fr. Ugo as the Superior, for a 3-year mandate. The team include Frs Joseph Kiwango, Jimmy Flynn and Paul Antwi as Councillors. Fr. David Pember was appointed Provincial Secretary and Fr. Desmond Wilson the Provincial Bursar.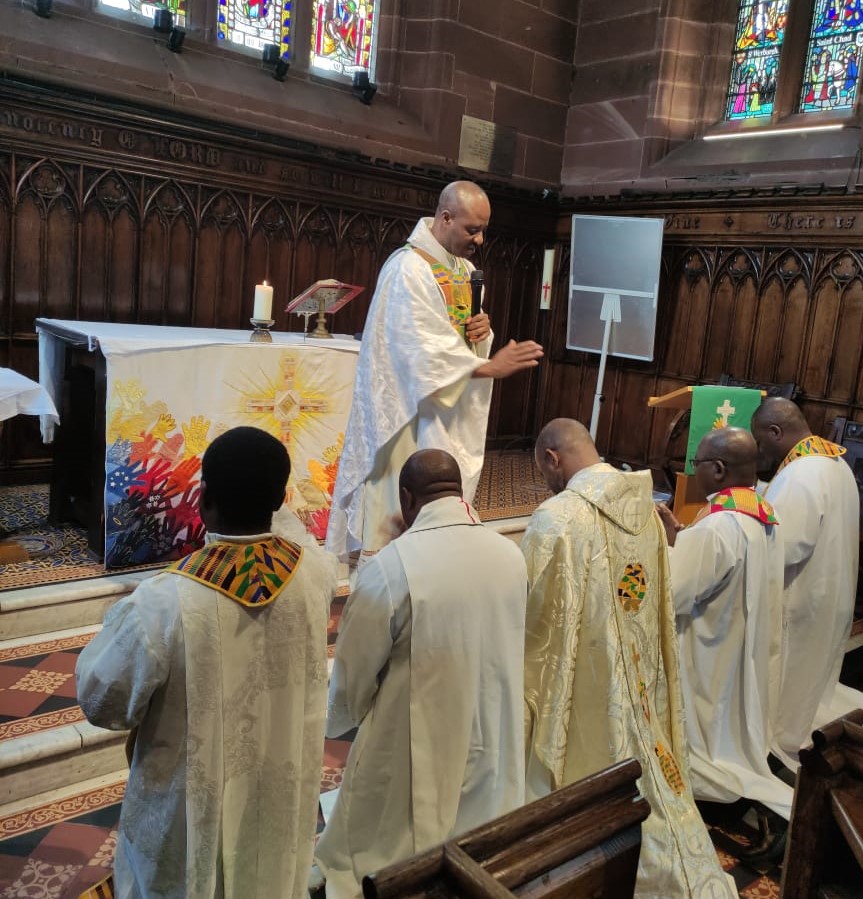 The Assembly paid growing tributes to Fr. Kenneth Okoli, the outgoing Provincial superior. He led the British Province for the last six years and oversaw a significant ministry growth in the Spiritan projects for youths and refugees, chaplaincy ministries in schools, hospitals and prisons, and parish ministry engagements in ten dioceses across England and Scotland.