All Saints & English Martyrs
Parish Address:
The Presbytery
All Saints R.C. Church
Hassop,
near Bakewell
Derbyshire
DE45 1NS
T: 0162 964 0241
E: all.saints.church@btconnect.com
W: www.allsaintshassop.org
Diocese:  Nottingham
Priests in this Parish:
Fr. Hugh Davoren, CSSp
-Parish Priest
All Saints RC Church
Hassop, nr Bakewell,
Derbyshire,
DE45 1NS
T: 0162 964 0241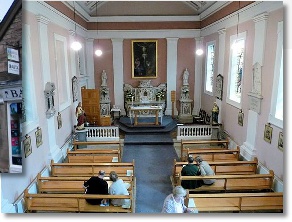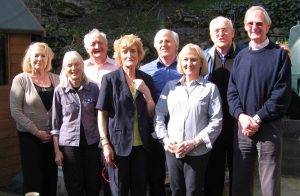 English Martyrs RC Church (Closed from 4th March, 2019)
Buxton Road, Bakewell,
Derbyshire,
DE45 1DA
.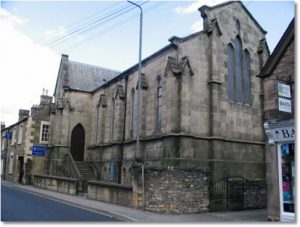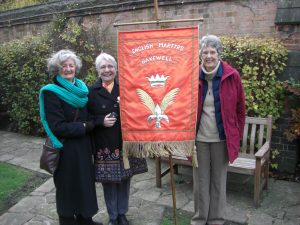 :
Mass Times:     
Wed. 10.00 am
Sat.   6.00 pm
Sun.  10.00 am
Holy Day Mass:
As announced.
Please see the Parish Newsletter
Confession:       
On request and Sat. 5.30 pm
For the most up-to-date Mass times,
Please see the latest Parish Newsletter
Bakewell Church Closure (from 4th March, 2019)
English Martyrs Church, Bakewell, closed for worship with a final Mass on 3rd March 2019.
The church has served the Parish's needs for over 70 years.
We are very grateful to our parishioners and all who served English Martyrs over the years.