Reflection for the 17th Sunday. Year B. 2018
– By Fr Ugo Ikwuka
Archway, London 
---
A little boy was asked: "If the smoke alarm in the house goes off what does it tell you?" The boy replies: "It tells me that daddy is cooking".
In this Sunday's Gospel, Jesus miraculously multiplied five loaves and two fish to feed the hungry multitude. The first time bread was mentioned in the Gospels was when Jesus was tempted by the Devil who asked him to turn stones into bread since Jesus was very hungry, having fasted for forty days and forty nights. Jesus refused on that occasion. So, why perform a related miracle now?
The reason is simple. The crowds in today's event had come primarily with the right intention – to hear God's words, to nourish their souls. Based on that, Jesus additionally blessed them with food for the body.
Thus, Jesus never fails to care for the hungry but he places things in their proper order. Had they come just for the bread, they wouldn't have got it. Indeed, when they came back later for more bread (as we shall read next Sunday), Jesus turned them down telling them not to work for the food that perishes but for the food that endures to eternal life.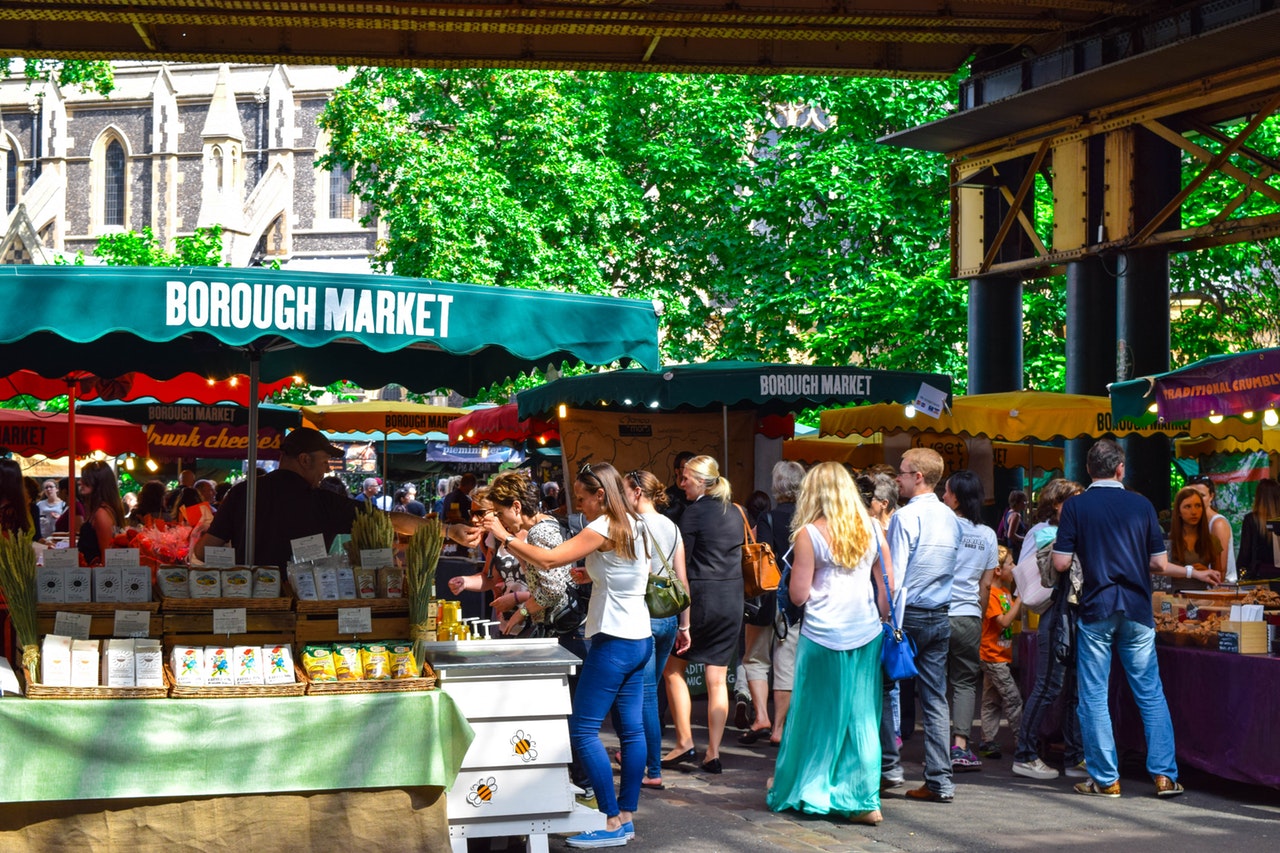 Yes, bread is important but relationship with God is more important. When this order is reversed, the result is not human welfare but misery.
When God is regarded as a secondary matter that can be set aside temporarily or permanently on account of the so called more important things, it is precisely the supposedly more important things that come to nothing. When a system lacks godliness, people starve even in the midst of plenty. We see this happen in richly blessed countries with ungodly leadership.
The five loaves and two fish that Jesus multiplied came from a small boy. Presumably, the boy had the food for himself and his immediate family. We know how jealously children guard their snacks. But this one is willing to share with the many strangers around him. This could pass for "a miracle" before the miracle.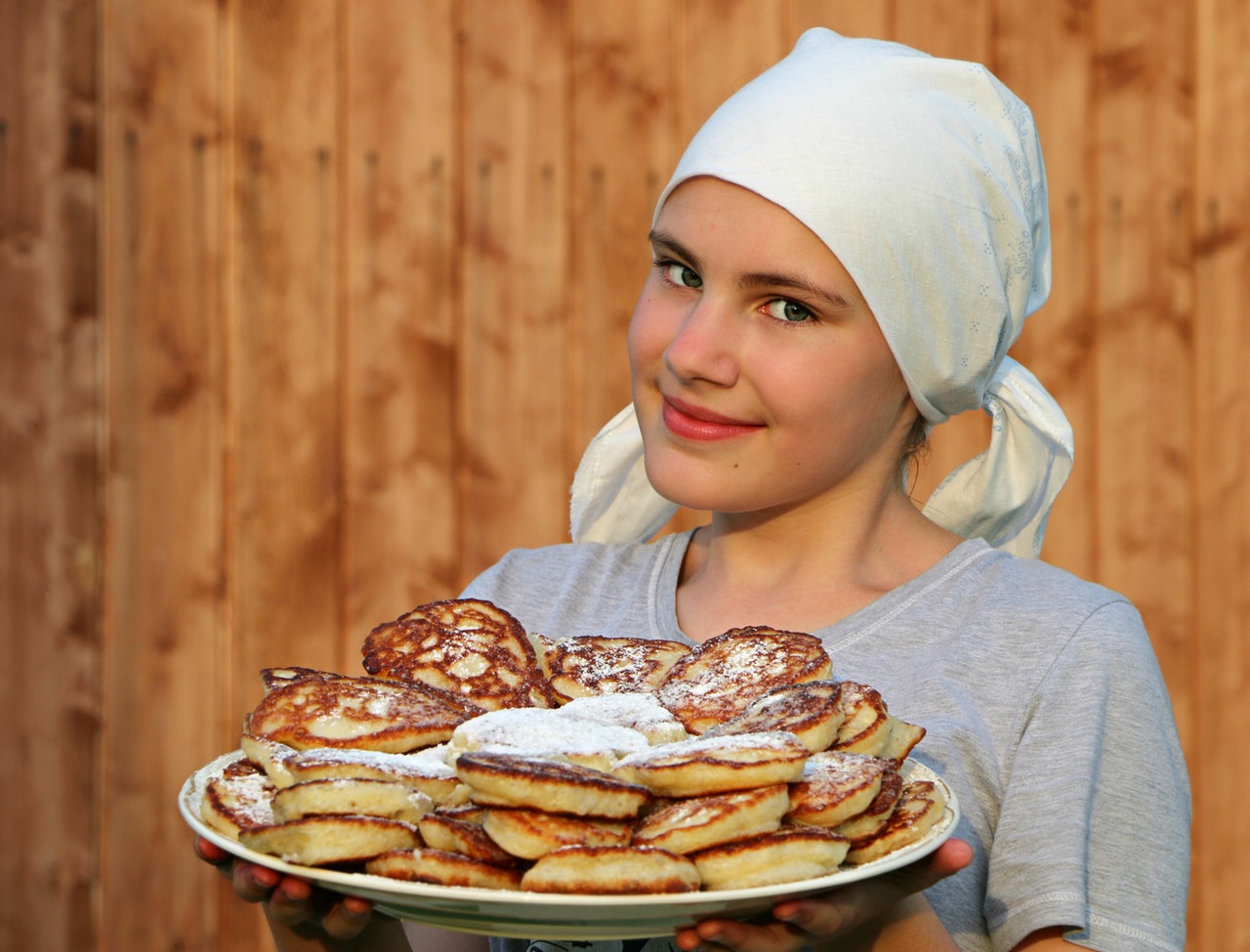 Indeed, it does require a kind of miracle to break through people's self-centredness and their concern for their own security. Our preoccupation with our "savings" and bank statements says it all.
The boy's uncommon generosity inspires some today to see the "miracle" of the loaves and fish as the boy's generosity resulting in many others generously sharing what they had brought with the strangers around them. As Jesus had taught elsewhere: "Give and it shall be given to you to overflowing …."
But an even more crucial lesson here is that God does not work miracle from nothing. He works miracle on what we are able to provide, in this case the five loaves and two fish presented by the small boy.
We need to present something which Jesus in his love would then transform, as he did water into wine. A miracle is not God working for us; it is God working with us. Thus, expectant faith does not make us fold our hands doing nothing. Rather, it spurs us on to make our best contribution, to bring something to the table no matter how small; it could be your time, it could be your talent, it could be your resources. These are your five loaves and two fish on which the Lord acts to bring an increase.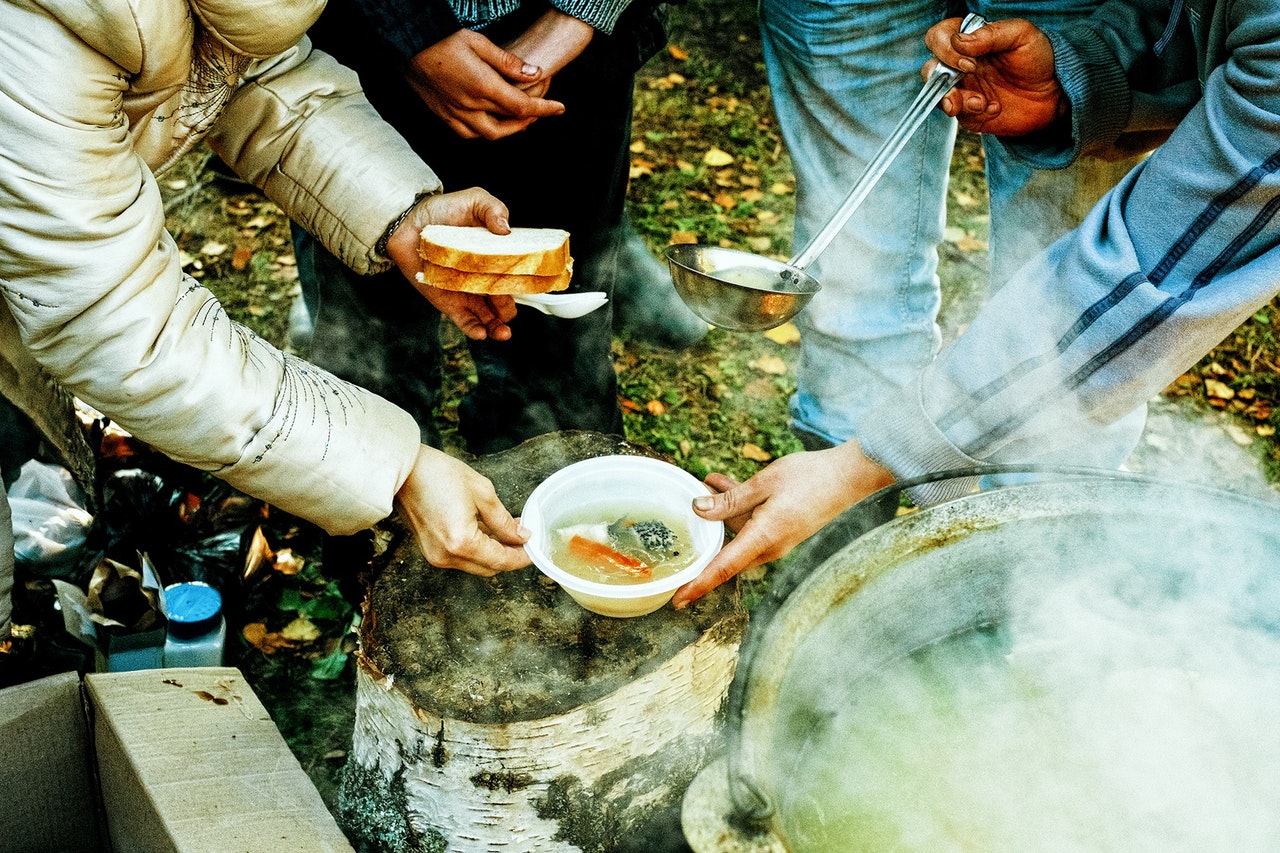 Finally, five loaves and two fish in my hands mean a couple of fish sandwiches but five loaves and two fish in Jesus' hands feed thousands. So, it depends in whose hands they are. A rod in my hands could probably ward off a wild animal. A rod in Moses' hands will part the mighty sea. It depends in whose hands it is.
A sling shot in my hands is a kid's toy. A sling shot in David's hand is a mighty weapon. It depends in whose hands it is. A basketball in my hands is worth about £10. A basketball in Michael Jordan's hands is worth about £30 million. It depends in whose hands it is.
A tennis racket is useless in my hands. A tennis racket in Serena William's hand is million pounds Wimbledon Championship. It depends in whose hands it is.
Nails in my hands might produce a bird cage. Nails in the hands of Jesus will produce salvation for the entire world. It depends in whose hands it is.
As you see now, it all depends in whose hands it is. So, put your concerns, your worries, your fears, your hopes, your dreams, your families, your relationships, indeed your all in God's hands because …. it depends in whose hands it is.